The shadow of Caravaggio: from 3 November to the cinema. Goldenart Production and Rai Cinema present the official trailer, a film by Michele Placido starring the famous actor Riccardo Scamarcio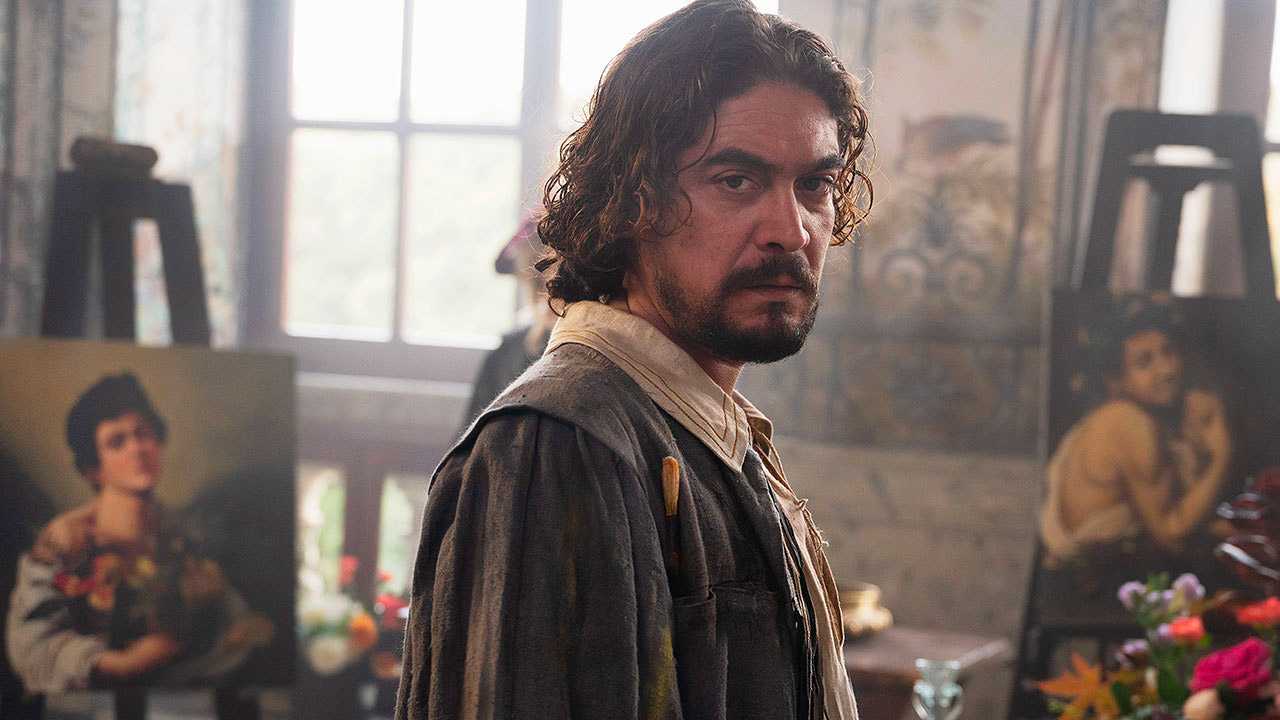 Plot and history of the film: The shadow of Caravaggio
The film the shadow of Caravaggio, deals with the charming and adventurous life of Michelangelo Merisi, known by all of us as Caravaggio, (stage name, of ancient times). A story that tells every unmissable moment of the painter, already famous in his time. Every detail darker and more impenetrable than his mysterious and tormented existence.
Caravaggio, a rebellious, restless, extroverted, devoted but at the same time scandalous, independent and transgressive man, is the Caravaggio that Michele Placido will show us on the big screens, a cursed artist but with an absolute talent in the artistic world. An ante litteram rock star, a rebel without a cause forced to face disturbing implications of a reckless life, made up of women and inner demons, in which cunning and recklessness come together to create a timeless character and a fascinating and universal icon.
Troupe and cast: The shadow of Caravaggio
In the role of the famous protagonist, we find: the talented Riccardo Scamarcio, flanked by a stellar and talented cast composed of: Louis Garrel, Isabelle Huppert, Micaela Ramazzotti, Tedua, Vincio Marchioni and Lolita Chammah.
They are joined by: Alessandro Haber, Moni Ovadia, Brenno Placido, Maurizio Donadoni, Lorenzo Lavia, Gianfranco Gallo and many others.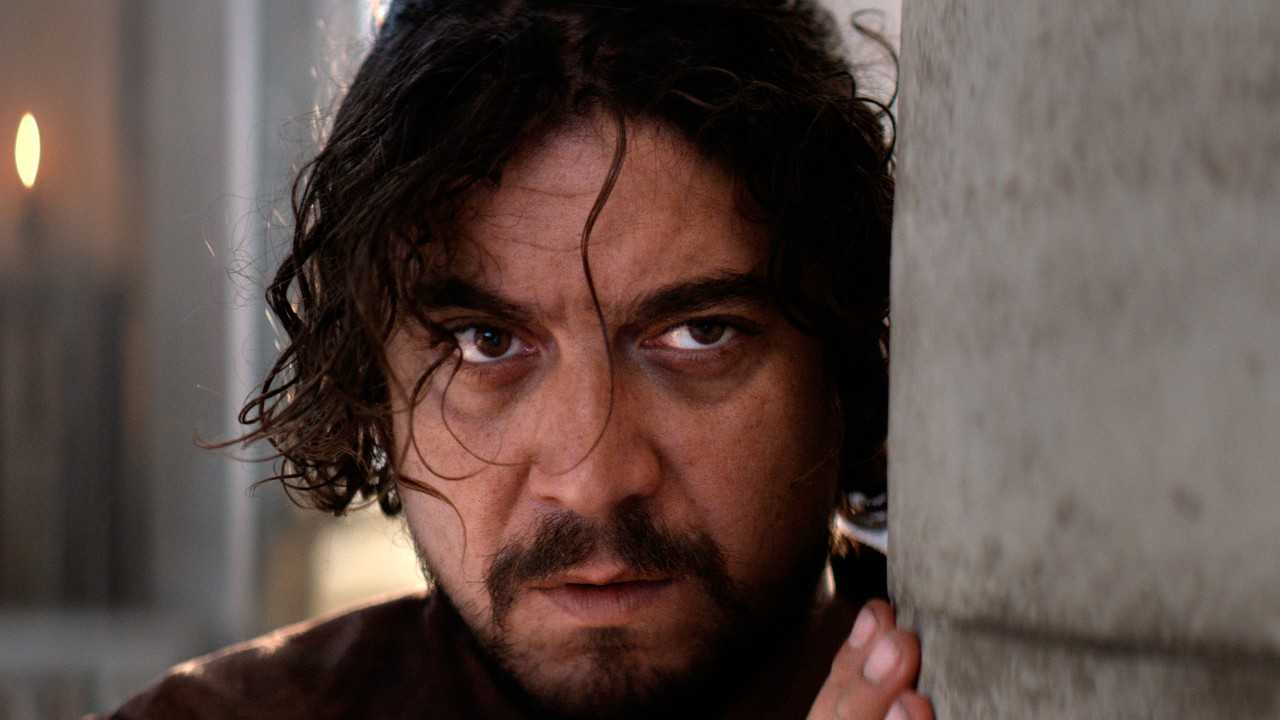 Production and exclusive contents: Caravaggio's Shadow
Placido's film is produced by Goldenart Production with Rai Cinema, an Italy – France production;
Goldenart Production, Charlot, Mact Productions, Le Pacte, with the support of MIC, Lazio Region, co-financed by the European Union Campania Region in collaboration with Qmi with the participation of Canal + Cine + in association with Cinècap 4, Cofimage 32, Cineaxe 2, Palatine Etoile 18, Indèfilms 9.
Official Trailer: The Shadow of Caravaggio
We at tuttootek are looking forward to the release of this new masterpiece, and you? Let us know in the comments.
Are you looking for new movies and new TV series to watch? Discover the new subscription to Disney +, the streaming home of Disney, Marvel, Pixar, Star Wars, National Geographic and now Star too. Subscribe now to only € 8.99 per month on this page.