The program for the upcoming Tokyo Game Show 2022 has been unveiled by Capcom, let's see together what they have prepared for the fans
The next important event concerning the videogame world is approaching and fans are already counting down. In this period of the year, always characterized by multiple fairs and events dedicated to the video game industry, followed by many gamers, the TGS is not far behind. And just for the next Tokyo Game Show 2022 Capcom has unveiled the own program scheduled for the event (online) which will feature announcements that fans have been waiting for for some time, but also some others unexpected indication.
Capcom at the Tokyo Game Show 2022, what should we expect?
What has Capcom ever prepared for the upcoming Tokyo Game Show 2022? We try to answer you in the best possible way, because in reality of there is enough meat on the fire. From the overall duration of 50 minutesthe online event of the Japanese company will include a long and brand new trailer of Street Fighter 6 as well as new details on the World Tour mode and the Battle Hub. Exoprimal will receive an update on their characters and equipment. While we will also be able to find out what the second free update of Monster Hunter Rise: Sunbreak.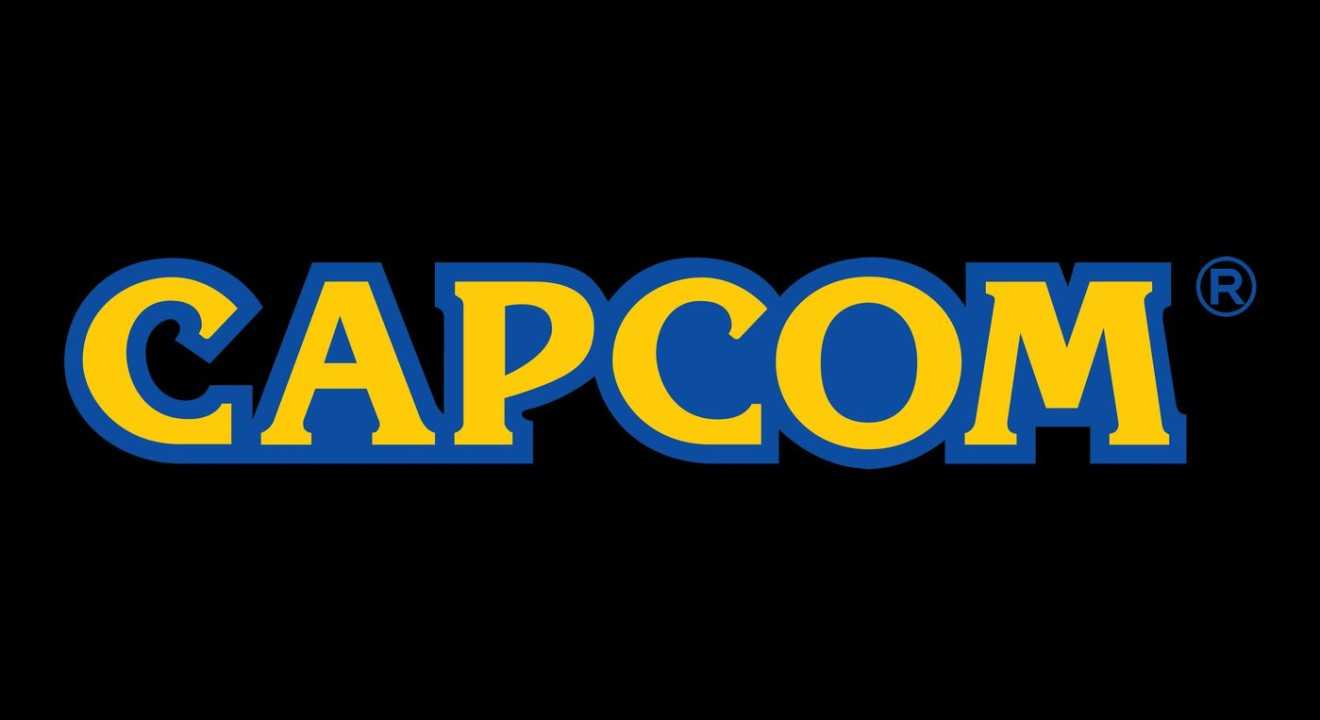 But the announcements planned for the event are by no means finished, given that Capcom will present Resident Evil Village: Gold Edition with a release scheduled for this fall which will add new content and above all the DLC Shadows of Rose. Finally there will also be room for Mega Man Battle Network Legacy Collectionsection dedicated to the news coming for this collection of games concerning the character of Mega Man. To follow the Capcom event live we will have to set the alarms for the 06:00 Italian time of Thursday 15 September 2022. What do you think? Are you waiting for the TGS to attend the various announcements? Let us know below in the comments!
To stay up to date on all the news regarding the videogame world and beyond, stay tuned to TechGameWorld.com. While if you want to buy titles at advantageous prices take a look at Instant Gaming.