After the fantastic revelations of Forward, here is another source of joy for gamers with the Ubisoft + service which will be free on PC until the beginning of October
In these days, gamers have been able to really do a great feast of various titles and announcements thanks to theForward event, and there really have been some for all tastes we must say, but why limit your happiness? In fact, we are here to remind you that, until October 10, the Ubisoft + service will be free on PC with its 100 and pass titles! But let's go ahead with some order.
Ubisoft +: remember to check in on October 10th
The service in question usually costs 14.99 US dollars, at the exchange rate they are about 15 Eurosper month for PC users e Google Stadia and, thanks to Ubisoft+ Classicsthe titles offered can also be used thanks to the PS Plus Extra and the Premium.
Even if it is a free trial, we remind you until October 10 on PC, it will be anyway a great opportunity to try the Premium editions some games with lots of DLC, expansions and season pass subscriptions for the best multiplayer games.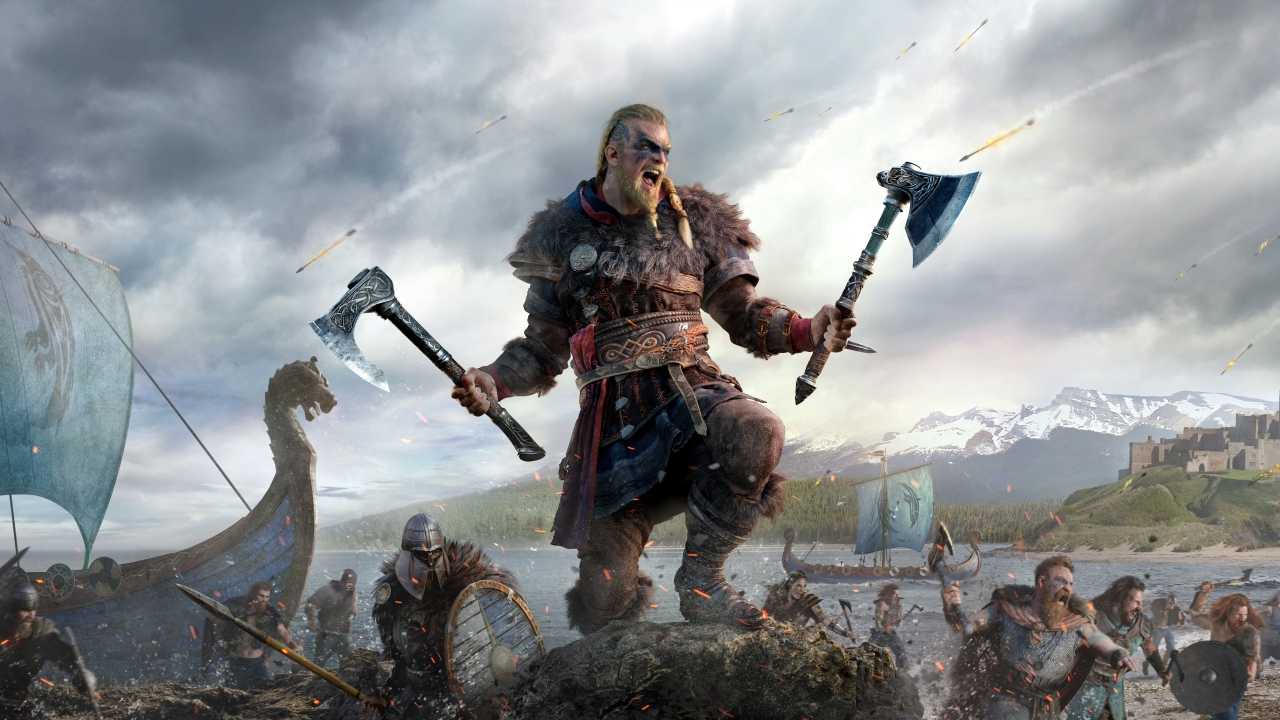 Between titles interested there are Assassin's Creed Valhalla, Far Cry 6, The Division 2, Rainbow Six Siege Extraction, Riders Republic and many more. As for theevento Forwardsinstead, we remind you that authentic "bombs" have come out like Mario + Rabbids Sparks of Hope and Assassin's Creed Codename RED!
However, while you wait for the various downloads to finish, how about passing the wait by enriching your collection of videogame masterpieces, retro and otherwise, by going to recover similar stocks at the best price ever? If you are interested, please click here, while, to be constantly updated on the great world of video games yesterday and today, stay with us here on TechGameWorld.com!