Wiko View 2 is the new smartphone proposed by the French company for the medium-low range of the market that focuses on a refined design that winks at the top. The design, however, is combined with a fluctuating and not very convincing hardware sector. Let's break down the pros and cons in this full review
Wiko has distinguished itself in recent years thanks to a mobile policy aimed at low and medium range proposals with a good quality / price ratio. The new View 2 smartphone series follows exactly this direction, placing an even more conspicuous emphasis on the design factor.
Wiko View 2, younger brother of View 2 Pro, is a smartphone that tries to merge all the latest fashions on the aesthetic front, however having to deal with a limited technical data sheet so as to be able to keep the sale price low. In this review I will tell you how he behaved during my trial weeks.
Wiko View 2: technical sheet – Review
Display: 6″ HD+ (720 x 1.528 pixel) LCD IPS, Gorilla Glass
Processor: Qualcomm Snapdragon 435 Octa-core
RAM: 3 GB
Storage interno: 32 GB expandable with Micro SD up to 128GB
Rear Camera: 13 Megapixel F2, digital stabilization, LED flash
Front Camera: 16 Megapixel
Battery: 3.000 mAh
Operating system: Android 8.0 Oreo
Dimensions: 154.5 x 72 x 8.3 mm
Weight: 153 g
Connectivity: dual SIM, Bluetooth 4.2 con A2DP/LE, Wi-Fi 802.11b/g/n, GPS, AGPS, Micro USB 2.0
Wiko View 2: a successful fusion of products already seen – Review
On an aesthetic level, it certainly cannot be said that this Wiko View 2 is a concentrate of originality. The influence of Essential Phone ed Honor is evident and no particular changes have been made by Wiko to dispel this feeling. All this, in reality, it's absolutely not a bad thing, rather. Wiko View 2 is a product aesthetically mature, with a design that returns a strong appeal and impeccable construction, capable of finding praise and appreciation at the sight of all my friends. The circular notch however, it is an elegant and minimally invasive solution, capable of becoming a limitation only due to some poorly optimized applications.
Despite the generous size of the display, the smartphone can be gripped without too much effort, also thanks to the good weight balance (153g) and the optimization of the frames. Obviously, using it with one hand, without resorting to the simplified mode, is not easy due to an important length (154.5 x 72 x 8.3 mm).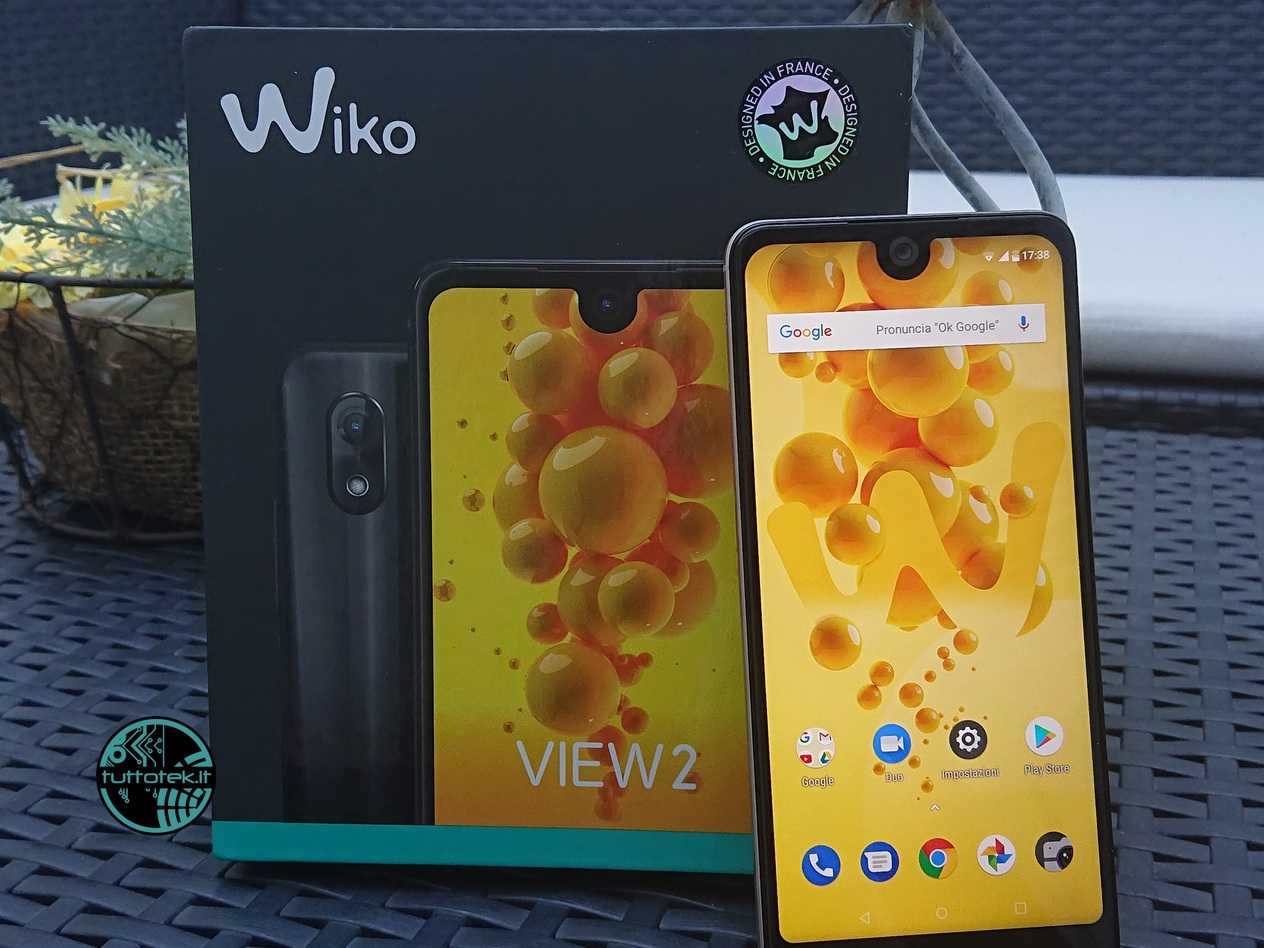 Front design
At the front there is a display IPS LCD with diagonal from 6 "in 19: 9 and HD + resolution, covered with a Gorilla Glass. The excellent work of optimizing the frames was guaranteed by the use of the circular notch that stands out in the upper area. Still little optimized, in comparison with the others, the lower frame, although it is devoid of buttons. Present a RGB notification led very clearly visible.
Back design
The back cover it is completely in plastic, characterized by an iridescent and reflective texture, a true trademark of Honor in recent years (albeit the absence of glass in the play of light). Although the material is not as precious as glass, it gives a feeling of quality and we remember that we are dealing with plastic due to the little heat dissipation. Also present the sensor for unlocking with fingerprints and a 13 Mpx camera combined with a single LED flash.
Wiko View 2: the good quality of the display does not make you regret higher resolutions – Review
The smartphone is equipped with a panel 6 "IPS LCD with HD + resolution (1528 × 720) and a density of 282 ppi, protected by a glass Gorilla Glass. Although the resolution has a value that is now widely exceeded and that, in a 6 "panel, begins to become a critical factor, in daily use this limit is not noticed in any way. You will hardly be able to notice the individual pixels although the density of 282 ppi is certainly not among the highest. The merit of this sensation is to be attributed to the good quality of the panel and the excellent color calibration.
In fact, the display has gods well-calibrated colors and always vibrant already out of the box despite, to this, you can add the possibility to calibrate them to your liking through a software setting. THE black tones tend towards gray at the most extreme angles while whites are always absolute and tending to yellow on very few occasions. There brightness it is more than discreet and sufficient for optimal viewing at any degree of ambient lighting but, it must be said that the display gives its best (in terms of contrast ratio) in conditions of average brightness. At high brightness, the depth of the colors is lost a little. Well the adaptive brightness sensor, effective and fast enough. In general, therefore, display definitely promoted in relation to the price range, despite the technical limit of the resolution which, however, affects the level of detail of the multimedia contents reproduced on YouTube or various streaming applications. The oleophobic treatment it is not perfect but it is not too invasive a problem anyway.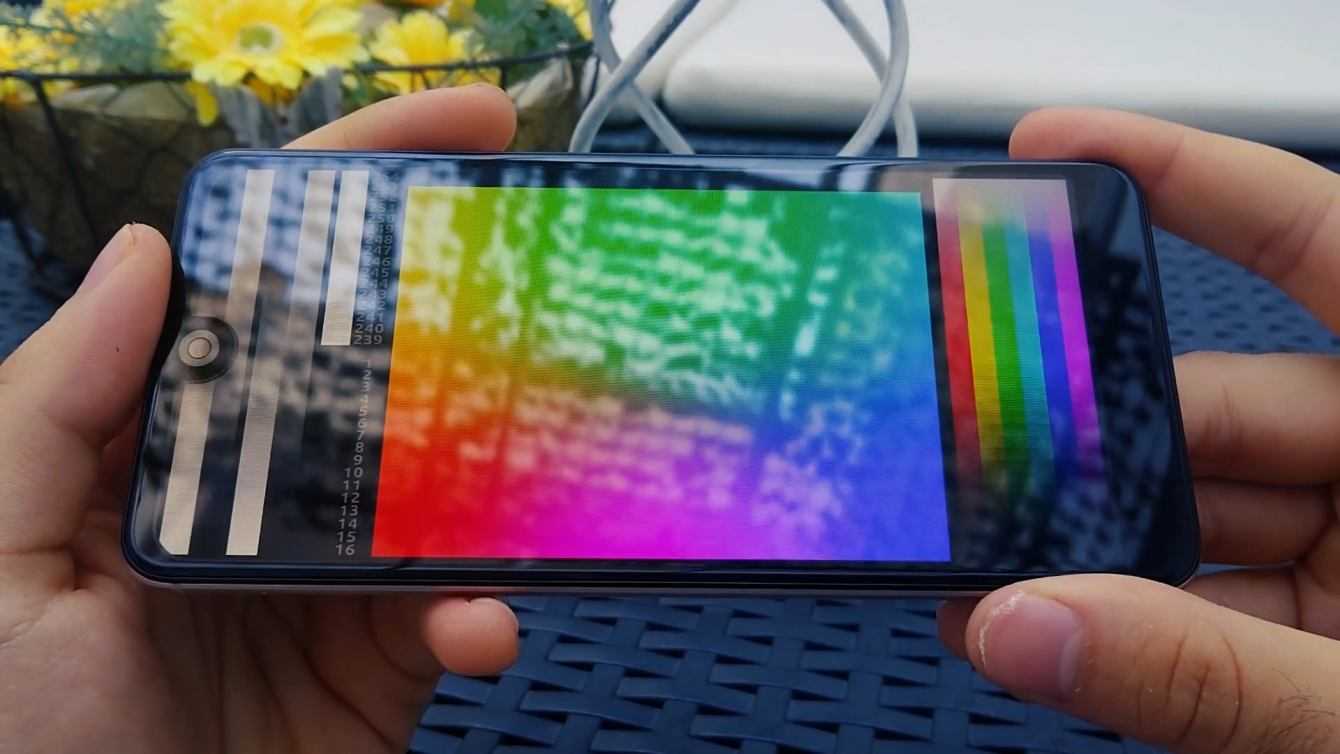 Wiko View 2: the Snapdragon 435 is not lightning, especially in multitasking – Review
The hardware on board the Wiko View 2 partially limits the euphoria dictated by an accurate and good level aesthetics. The beating heart is composed of the Snapdragon 435 combined with 3GB of RAM and 32GB of internal storage expandable with Micro SD up to 128GB.
Dealing with this device, you have to keep in mind what type of use it is intended for and what our real needs are. The data sheet is still sufficient for social use, web browsing and standard chat, without claiming particularly low loading times and absolute fluidity. The smartphone allows navigation between the menus always fluid and the inputs are perceived with maximum reactivity. It demonstrates its limits in the passage from one application to another and in the reactivity of the same just a few seconds after the opening in which there are sporadic but present freeze e lag. All this also due to a not exactly optimal dissipation due to the plastic back cover that brings the processor into thermal throttling phases. In general, however, the device is able to accompany you in your days with absolute reliability provided, in fact, not to stress it more than normal with prolonged browsing or gaming sessions.
The Adreno 505 placed to take care of video rendering operations is facilitated in its task by the resolution of the display. In fact, having to reproduce images in HD + only, it manages to have enough power to handle even the high graphic details of games like Real Racing while remaining on the 25-28 fps.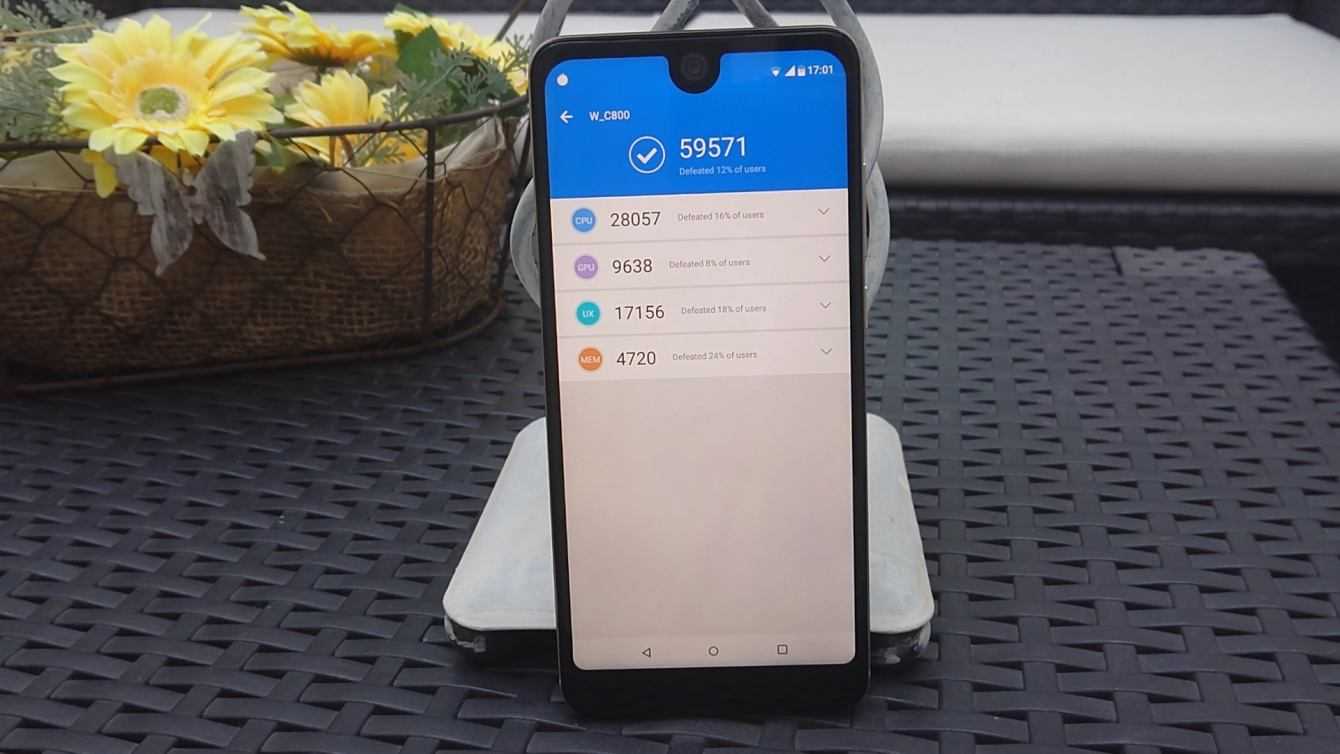 Wiko View 2: the photographic sector does its job with some great satisfaction – Review
Wiko View 2 comes with a 13 Mp rear chamber with focal length F2 and digital stabilization, combined with a mono LED flash (cold tone). Therefore eliminated the dual camera that distinguishes the configuration of the older brother – and more expensive – Wiko View 2 Pro front camera instead is characterized by a sensor from well 16 Mp and the software possibility of flashing on the display.
Posterior chamber
The shots captured by the rear module result sufficient in all light conditions with some quality peaks if you are willing to make several attempts to immortalize a subject. In optimal light conditions the photos have a good balance of exposure although, in general, a particularly conservative and not very accentuated color tone can be noticed, a factor that is noticeable in a limited way from the smartphone display but is more evident by analyzing the photos at PC. In the presence of diffused light, however, the automatic exposure fails in more than one shot and, very often, even the HDR (present in the first function) fails to overcome this difficulty. The result of this are completely obscured shots and with diffuse shadow areas.
The shots in macro they are discreet and have a good manual blur effect. Instead, there is a modality fully software bokeh (there is no second room used for this effect). From this mode it is possible to extrapolate some noteworthy shots but only after several attempts as the software has a bit of difficulty in processing the depth of field and therefore the area to be blurred. So forget about the point and shoot in this mode unless you want to end up with parts of your body completely out of focus.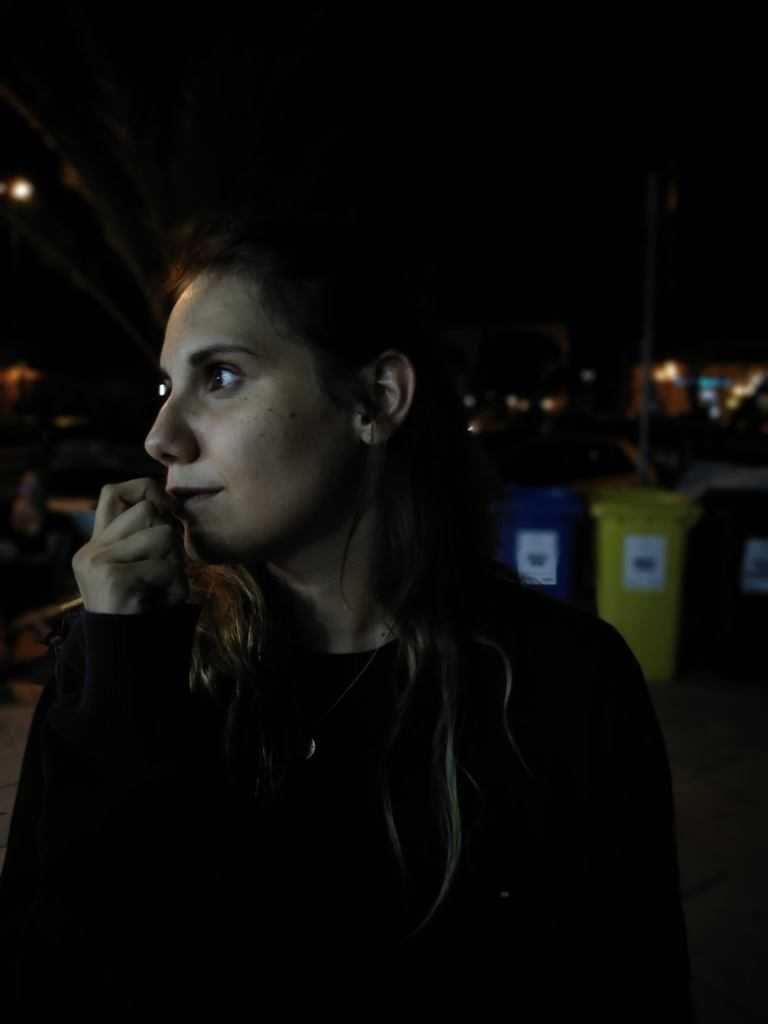 IMG_20180727_002502086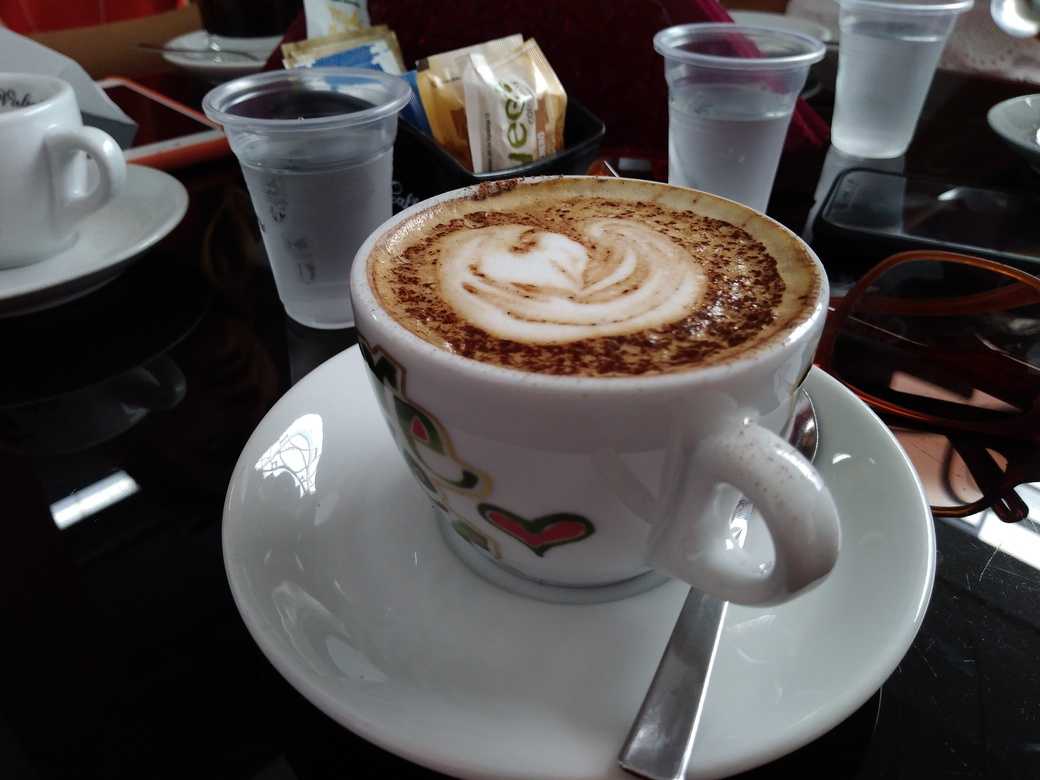 IMG_20180801_122538605
It maximum digital zoom has a value of 4X and, unlike others, when used to its full potential, it tends to blur the image rather than make it look grainy.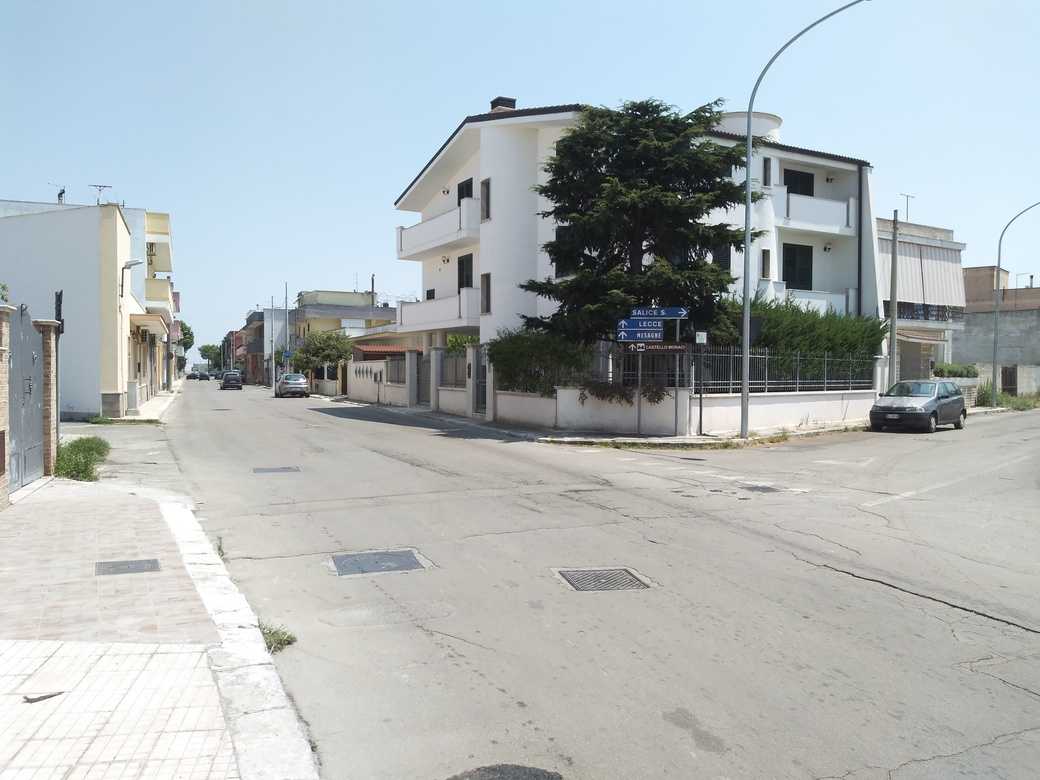 Photo not zoomed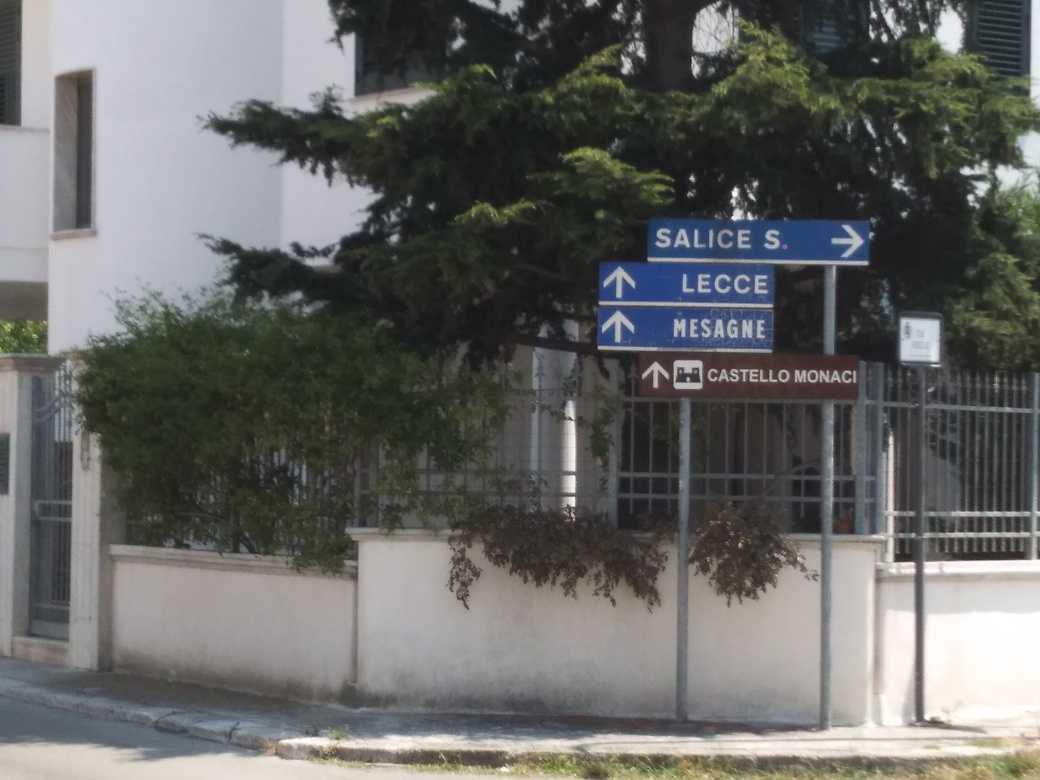 4X maximum zoom
In condition of poor lighting the digital noise inevitably increases and the definition drops but you are still on good shots considering the cost of the smartphone. There tightness to flare it is still discreet unless you are too close to a high intensity light source. The LED flash helps to illuminate the scene evenly and in general it is an aid that I have always used for night shots. There is also one mode used for shooting in low light which automatically adjusts the best settings.
Anterior chamber
The 16 Mp front chamber it disappoints a bit, considering the important number of megapixels available. The shots are still good in all light conditions and there is also in this case a software portrait mode that returns acceptable and sometimes interesting results following many attempts. Good amount of detail but limited color range.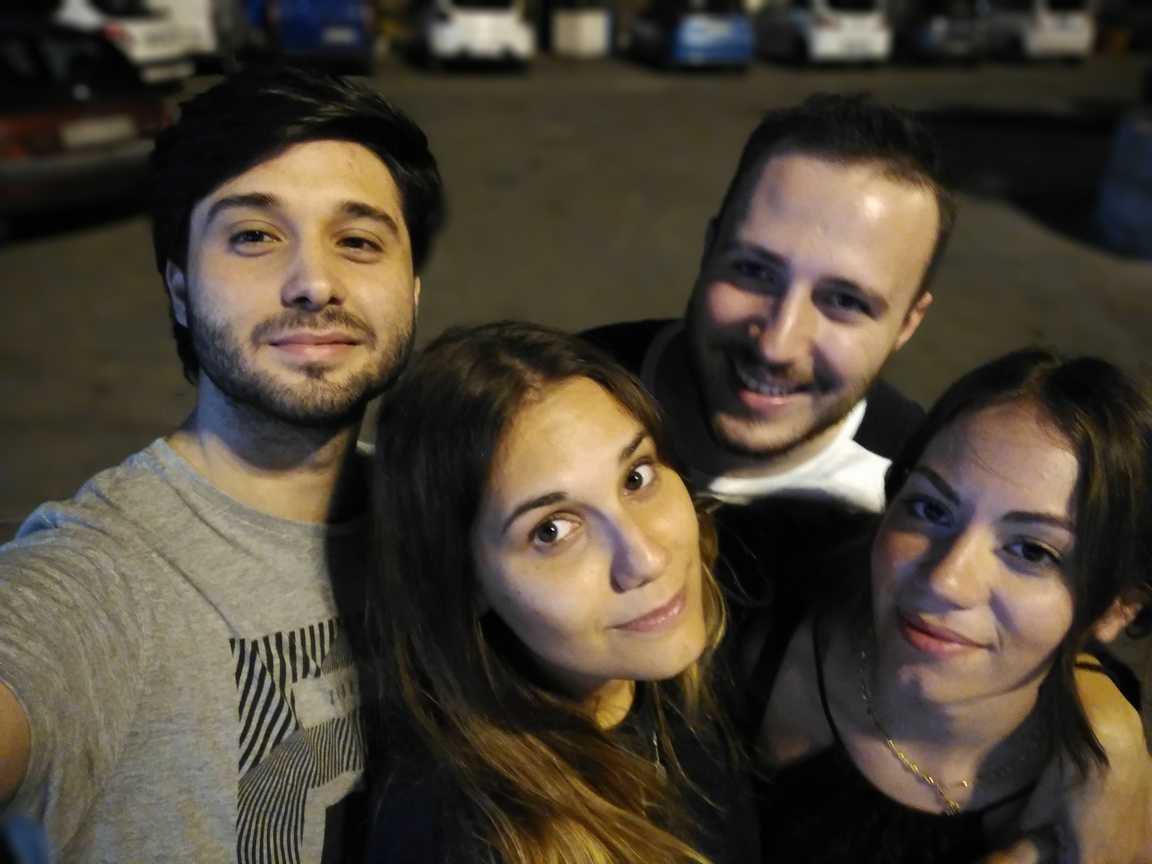 The rear camera, as well as the front one, records video at a maximum resolution Full HD at 30 fps, with the ability to stabilize images digitally. In this case the videos are only sufficient, as you can ascertain in our "A walk with .." with a camera that carries all the defects listed above. The stabilization is still good and the microphone is able to capture the details of the voice even in particularly crowded areas, even if the bass recording is almost completely absent.
Wiko View 2: the telephone sector is not a problem -Review
The telephone sector Wiko View 2 has never given me any problems, quite the contrary. By carrying out a data speedtest on the beach, where many phones struggle, our Wiko View 2 reached a really important value, even surpassing iPhone X with the same operator (TIM). I have never had problems in the availability of the network and the calls made were always stable both internally and externally.
L'audio from the capsule is not among the highest and is unbalanced towards the high tones, eliminating …