Microsoft is experimenting with a new icon within a built-in Windows 10 that will indicate the software that is using the webcam
The safety while surfing the Internet it is a pivotal topic for all companies in the sector. Today we talk about Microsoft and its Windows operating system. Surely the user is waiting for nothing but the possibility of use multiple android applications your pc simultaneously. However, another very recurring request from the users of the Redmond company concerns precisely the presence of a'icon that does know when the webcam is used from some app or program. In this way the user will always be able to know when the webcam is in use, thus being able to sleep peacefully.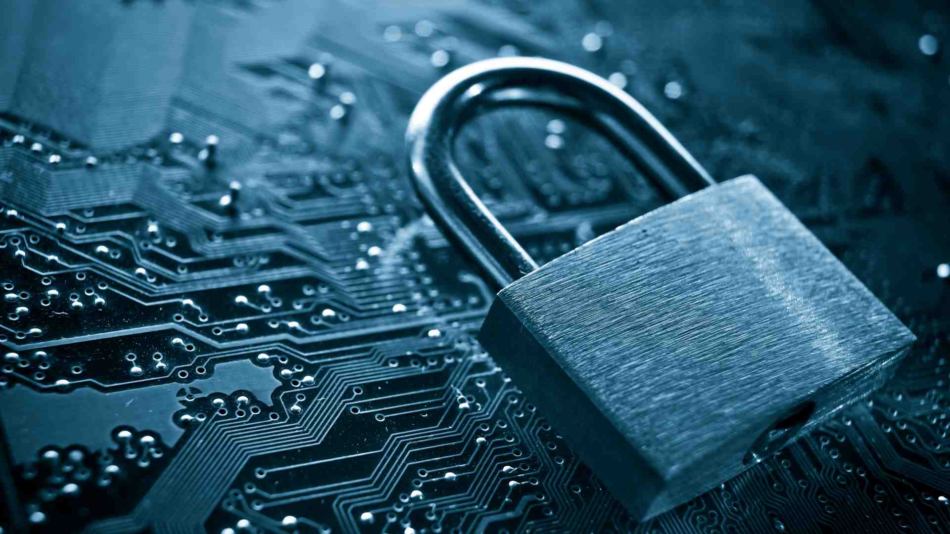 What's new in the update
According to what was reported by Windows Latest, Microsoft has already been experimenting with this feature within the internal built of Windows 10X. This however shouldn't scare you, since in all probability, we will find again in the not too distant future this function even on Windows 10.
Let's find out now how this new feature will work. When an application is using the webcam connected to the PC, inside the an icon will appear alert. Hovering over it with the mouse we will be able to view the programs that require its operation at that precise moment. To get a little more concrete idea, just think aboutmicrophone icon already implemented e working within the operating system.
There is not only this improvement planned for Windows, in fact it will introduce a new feature for theRegistry Editor. The legacy tool "Device Manager" will also be improved which will have a new "ViewDrivers" option that will allow a filtering the driver list using the .inf file format. In this way you will have an easy time when you want to easily read the information of the drivers of your interest.
Release of the update and past bugs
All these good news will most likely be released in theautumn 2021 with the new version 21H2 also called "Sun Valley". Inside which, by the way, the great design change dubbed should arrive Fluent Design.
A special consideration, in conclusion, for the bugs found after carrying out the optional updates KB4598299 e KB4598301 recently published. Should you be among the numerous users who have complained about crash, blue screen and other various ailments, just uninstall the patch to solve any problem.
What do you think of the possibility of this new icon to report the functioning of the webcam? Let us know with a comment below and keep reading allotek to stay updated on the latest news and more.