News for all fans of naval simulations. Wargaming announces the crossover between World of Warships and the Godzilla vs Kong movie
If you are a fan of naval combat, then you are sure to know World of Warships. The famous naval battle simulator is present on PC and many other platforms. The MMO allows you to face epic battles, in online mode, with other players. What characterizes the title is the large collection of historically accurate ships available and the fact that it is, therefore, a reference point for all naval history enthusiasts. Today World of Warships updates by introducing the epic clash Godzilla vs Kong.
The Godzilla vs Kong event is also coming to World of Warships
The collaboration between Wargaming, Legendary Entertainment and Toho Co, Ltd carries the eternal battle between Godzilla vs Kong on the platforms of World of Warships and World of Warships: Legends. On the occasion of the release of the film in theaters and streaming platforms, players will be able to have ships and items exclusive to immerse yourself even more in the atmosphere of the film. The iconic giants will be available as playable commanders. In the event that kicks off in May, camouflage, patches, and flags will be made available in the game more yet.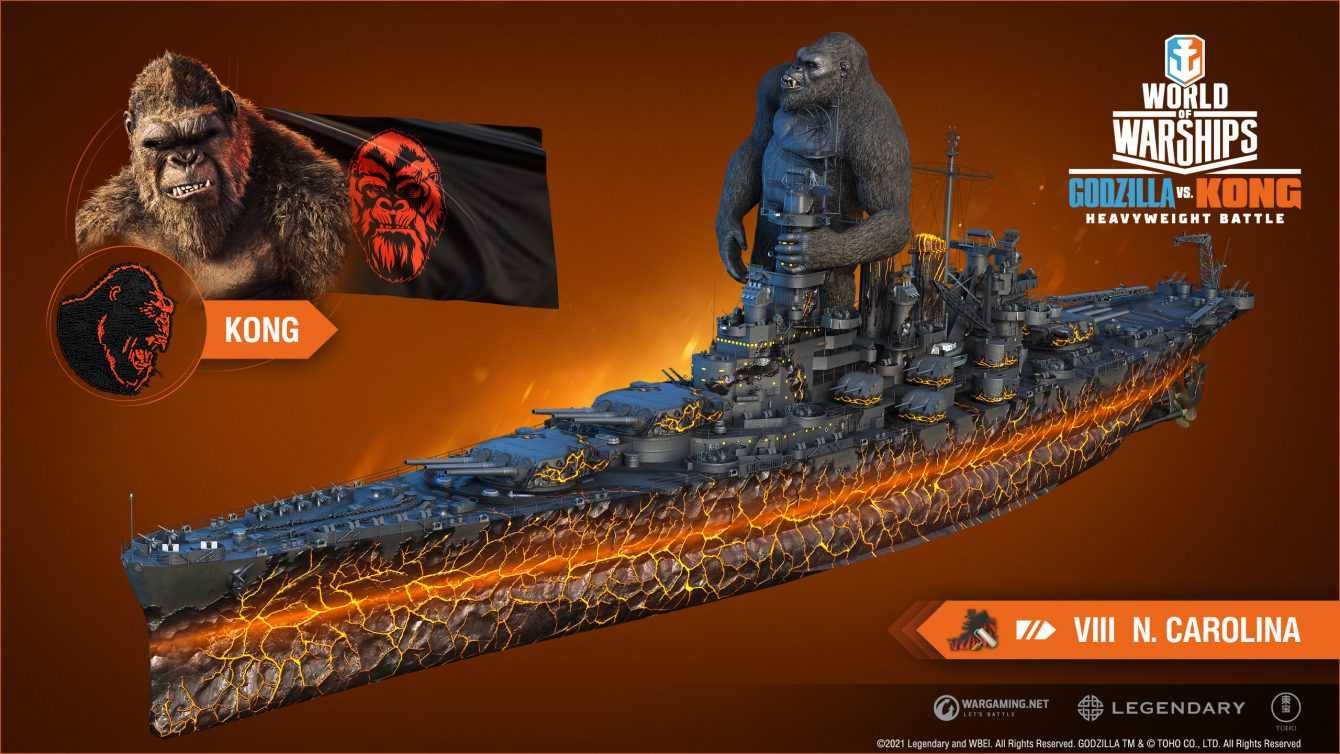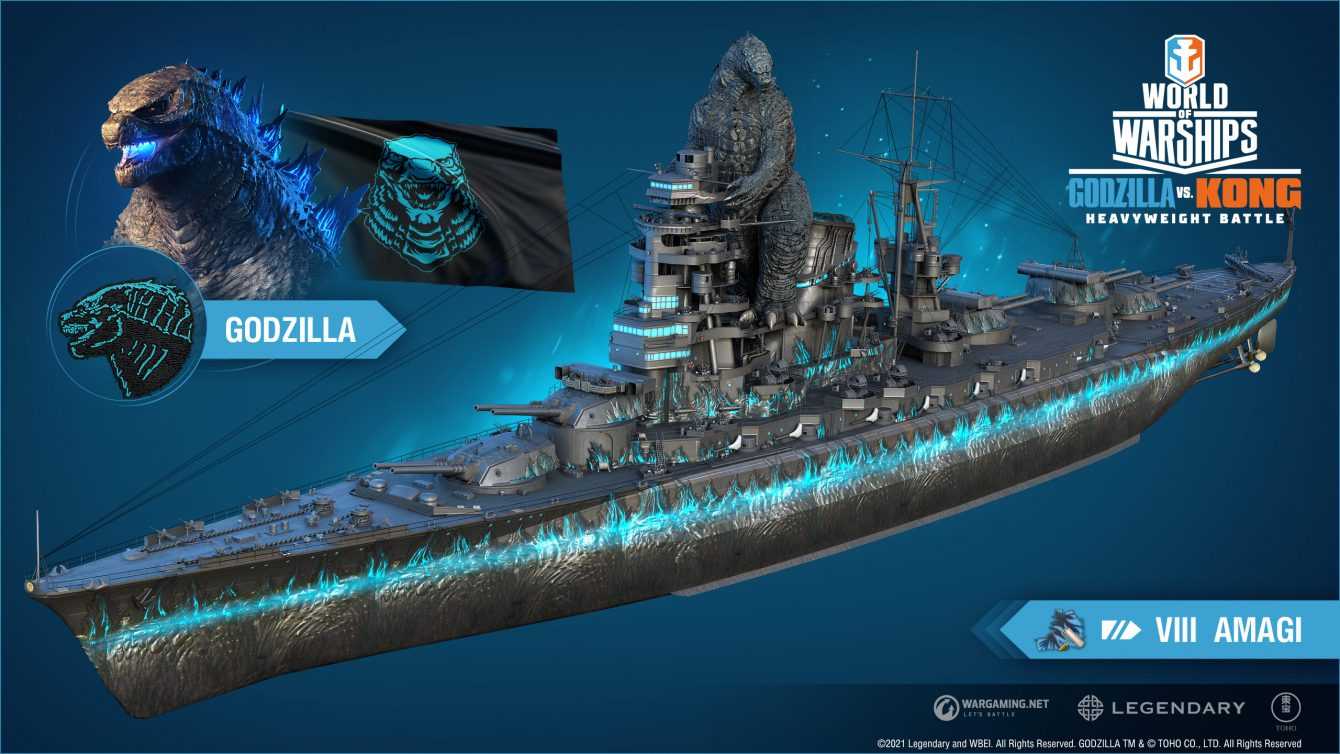 The sides will see, on the one hand, the Team Godzilla, which will be represented by the Japanese battleship Eggs, on the other the USS North Carolina to represent the Team Kong Orange. Additionally, console players who choose Godzilla will get a special battleship called Heat Ray. Those who choose King Kong will have the battleship Primal. Il Publishing Producer di Wargaming, Alexander Nikolaev, reported the company's willingness to always seek new content and engaging for fans. In this regard, this was the best opportunity to make the players participate of this epic and historic clash.
And you, which side are you on? Let us know in the comments. To buy games in Discount go to this Instant Gaming link. For further news and insights restate on the pages of TechGameWorld.com.