In this guide we will see the best parental control apps on Windows to monitor your children's online activity and possibly protect them from network risks by blocking dangerous sites and applications. Today more than ever there is a need to control their children!
Recent news stories have highlighted the vulnerability of the little ones on the net. It's not just about dangerous sites that trying to exploit the ingenuity of children, but also the most famous social networks can be used by malicious people. Also sometimes the content that can be found on the web is a bad example for children who tend to emulate incorrect or even dangerous behavior.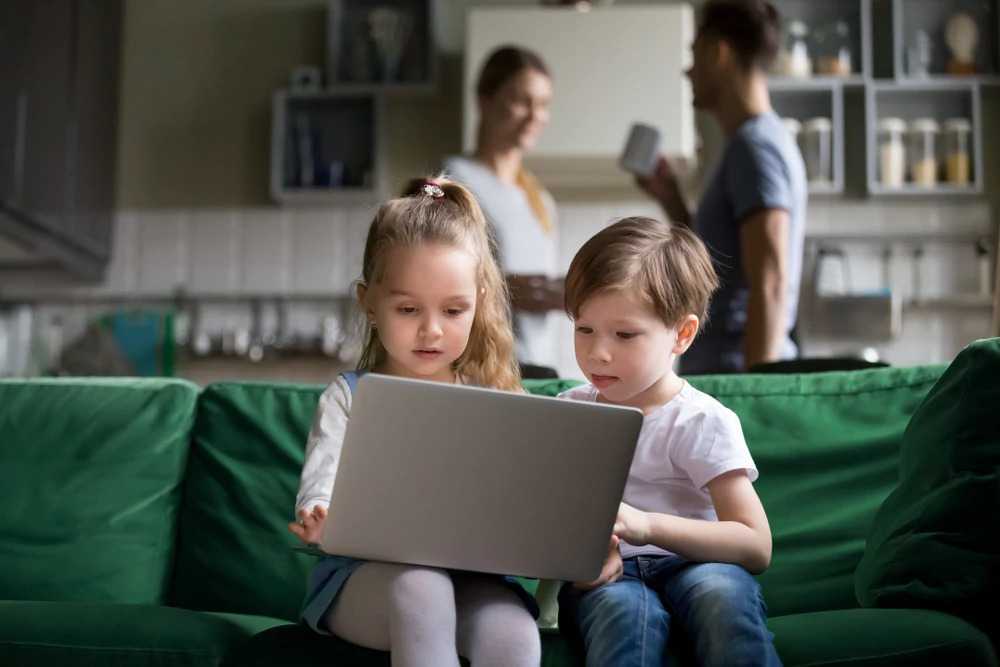 Why check children online?
Today the little ones approach technology from an early age – we are talking about digital natives – and despite the fact that it seems strange and completely inevitable. We have seen this in particular during the health emergency that forced thousands of children to take lessons from home. But anyway now technology pervades every aspect of our life and having confidence is now a fundamental requirement even simply to find work. We cannot therefore totally prohibit our children from using electronic devices such as PCs, smartphones and tablets. However, we must monitor their activity. After all you would never leave your children free in a public park or in a square without your watchful eye to follow them? On the web it is exactly the same, indeed perhaps even a little worse as millions of people have the potential to interact with our children. Of course in this case, however, it is not enough to look at what our children do online – also because we cannot follow them 24 hours a day. This is why this article on the best parental control apps for Windows will surely be useful to you!
Spyrix Personal Monitor | Best parental control apps on Windows
Spyrix Personal Monitor is great parental control software. First of all, it allows you to monitor the activities of the PC on which it is installed through a web account, therefore from any device and from anywhere. All this, however, respects high safety standards. The software runs indiscreetly and cannot be easily tracked by the user. Social media can be monitored such as Facebook and Whatspp, emails, sites visited and much more. They can take screenshots of the screen, view the contents of the screen live and access the webcam, as well as continuous recording. You will be able to block websites and receive notifications when certain key words are entered. A complete suite!
KidInspector | Best parental control apps on Windows
KidInspector is a very versatile product that can fit both Windows and Android and iOS mobile devices. Offers a full package of tools monitoring and control over the activities of their children. It will be possible to monitor incoming and outgoing messages from the main social networks such as WhatsApp, Viber, Telegram, Skype, Facebook, as well as calls and classic SMS. GPS can also be tracked. Actually all sensors such as microphone and cameras / webcams can be tracked and screenshots can be taken. The user interface makes installation and use simple.
EvaSpy | Best parental control apps on Windows
EvaSpy is one of the best apps to control electronic devices. This app for is a perfect solution for remote monitoring of tons of activities ranging fromsocial networks and instant messaging (Viber, WhatsApp, Facebook, Snapchat, Tinder, Instagram, etc.), applications used, Internet activities such as search queries and URLs visited, keystrokes and clipboard events. It is therefore an excellent solution for parental control as it not only allows us to see what our children are up to, but also to block potentially dangerous sites and impose limits on the use of applications. You can also record video and audio with webcams and microphones.
Qustodio | Best parental control apps on Windows
Qustodio is a parental control app also available for Mac, Android, iOS, Kindle and Nook. There free version is really complete and allows you to set rules and schedules for using applications, block pornography and other unsuitable content through various mechanisms. In the paid version there is also the SMS monitoring and control of apps and social networks in general. From the outside, you can create a black list of contacts to block unwanted calls and messages on your child's smartphone. Qustodio therefore allows you to keep track of your child's location and movements, through GPS geolocation and also provides a Panic Button that kids can use in an emergency to contact you promptly.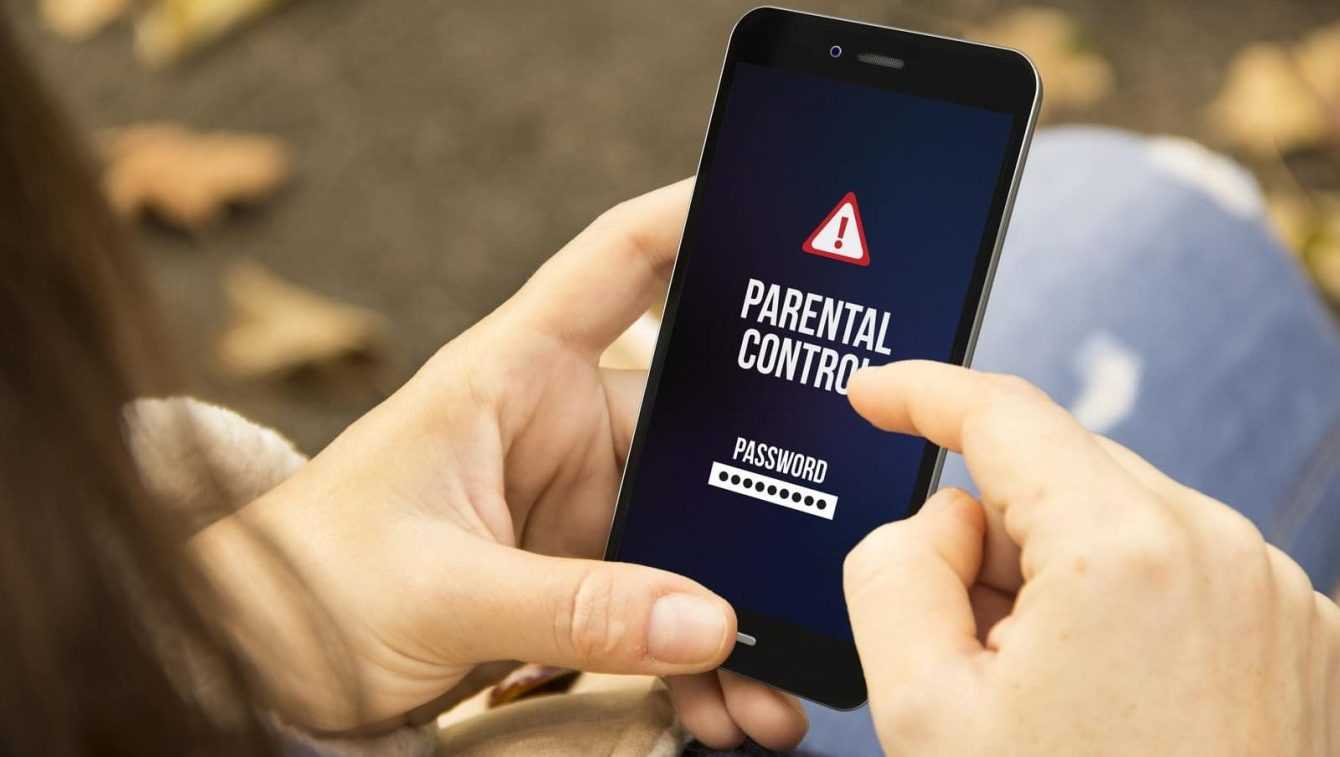 Norton Family | Best parental control apps on Windows
Norton Family, developed by a well-known company that develops antivirus, has all the features in order to be an excellent parental control software. The reports that this software produces they will show how our children spend their time online. The information is presented via email or through the web interface in a user friendly manner. Norton Family tools will also allow you to protect sensitive information and to prevent access to inappropriate content, for example by blocking untrustworthy sites. In addition there is also the possibility to limit the daily use of the device online.
KidLogger | Best parental control apps on Windows
If you are looking for a great free parental control app you should consider KidLogger. This free software not only keeps track of what your kids write and the websites they visit, it also keeps track a log of the programs and files they use and all screenshots. In addition, the sounds can be re-recorded to verify that our children do not have conversations or videoconferences with disreputable characters. You can also activate the silent monitoring of WhatsApp conversations and the ability to listen to Skype calls. It is also a highly customizable application that allows you to relax the controls as your children grow up.
OpenDNS FamilyShield | Best parental control apps on Windows
FamilyShield is a free service from OpenDNS. Its parental control tools automatically block the domains that OpenDNS has marked under the titles "tasteless, proxy / anonymizer, sexuality, or pornography" and therefore potentially dangerous or unsuitable. One of the big advantages here is that while FamilyShield can run on PCs and mobile devices, it can even apply it directly to your router and filter all traffic that passes through it – just change the DNS server from the control panel. It is a simple, completely transparent and minimally invasive system, even if limiting at times.
Net Nanny | Best parental control apps on Windows
Net Nanny is a paid product, but for this reason one of the best parental control apps on Windows. One of its best features – and very rare to find – is that it will not be possible to circumvent the time limits imposed on the use of the apps because the system will notice it anyway. Theartificial intelligence to filter out dangerous content. In fact, we will be able to activate an instant report of online searches, monitor the apps used by children and real-time alerts on pornography, suicide, weapons and drug-related content. You can then activate blocks based on content and usage times. All works via the cloud and the graphical interface is very intuitive.
Windows Family Safety | Best parental control apps on Windows
Why get your hands so dirty when Microsoft itself includes parental control in its services. They can set screen usage time limits applicable to devices, apps, and games. When the time runs out, you can decide whether to add more or not. You can then filter content such as websites, apps and games in order to avoid potentially harmful ones and get activity report.
Kaspersky Safe Kids | Best parental control apps on Windows
Kaspersky Safe Kids is parental control software for Windows, macOS, Android, iOS devices, with both free and paid versions. The free version provides a black list that prevents your kids from seeing inappropriate content online, as well as tools for manage the use of apps based on the time used, age limits and the type of application, for example, you can block games at night or during school hours. There is also a screen usage time checker tool to help you control the overall usage of the device. The paid version adds more mobile-specific features, including a battery tracker so you can see if the child's phone is running low, leaving him with no way to contact you. You can also keep an eye on their location with GPS tracking, manage their social media usage, and get real-time alerts if they visit websites they shouldn't or leave a predefined "safe" area.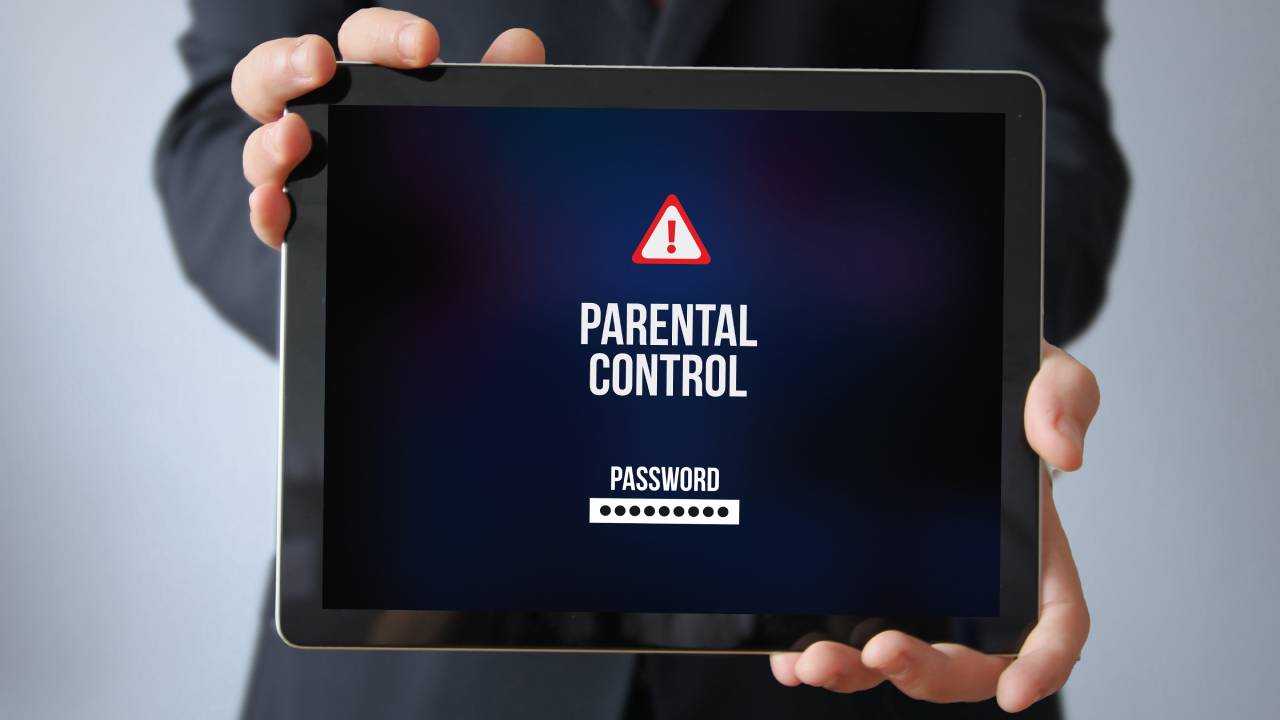 Conclusions
These software allow you to record the online activities of the little ones, starting from the sites visited and the apps used, passing through the time of use and even all the messages sent and the phone calls made. In addition, filters can be imposed to block apps and sites deemed dangerous and impose usage limits. Obviously you have to be careful not to be too invasive because even the youngest have the right to their privacy and are protected by ad-hoc laws, so it is necessary to warn children about being monitored (which will also serve as a deterrent). Moreover, it is absolutely better to maintain a good relationship with the children rather than a constant war. That's all from the software section, keep following us!