With new female action and cult anime, the month of September will also be enriched by the Eagle Pictures Home Video releases
Secret Team 355
It starts on September 7 with Secret Team 355, the new action by producer and director Simon Kinberg. Sara available in DVD and Blue Ray formats.
With an all-female cast that does not spare the Oscars, we will find, in fact, Jessica Chastain, Penélope Cruz and Lupita Ngyong'o, here grappling with a spy story. The security of the world is in jeopardy due to a secret weapon in circulation. So a team of unbeatable spies gathers to find her on a tour that covers Paris Shanghai and Morocco.
Berserk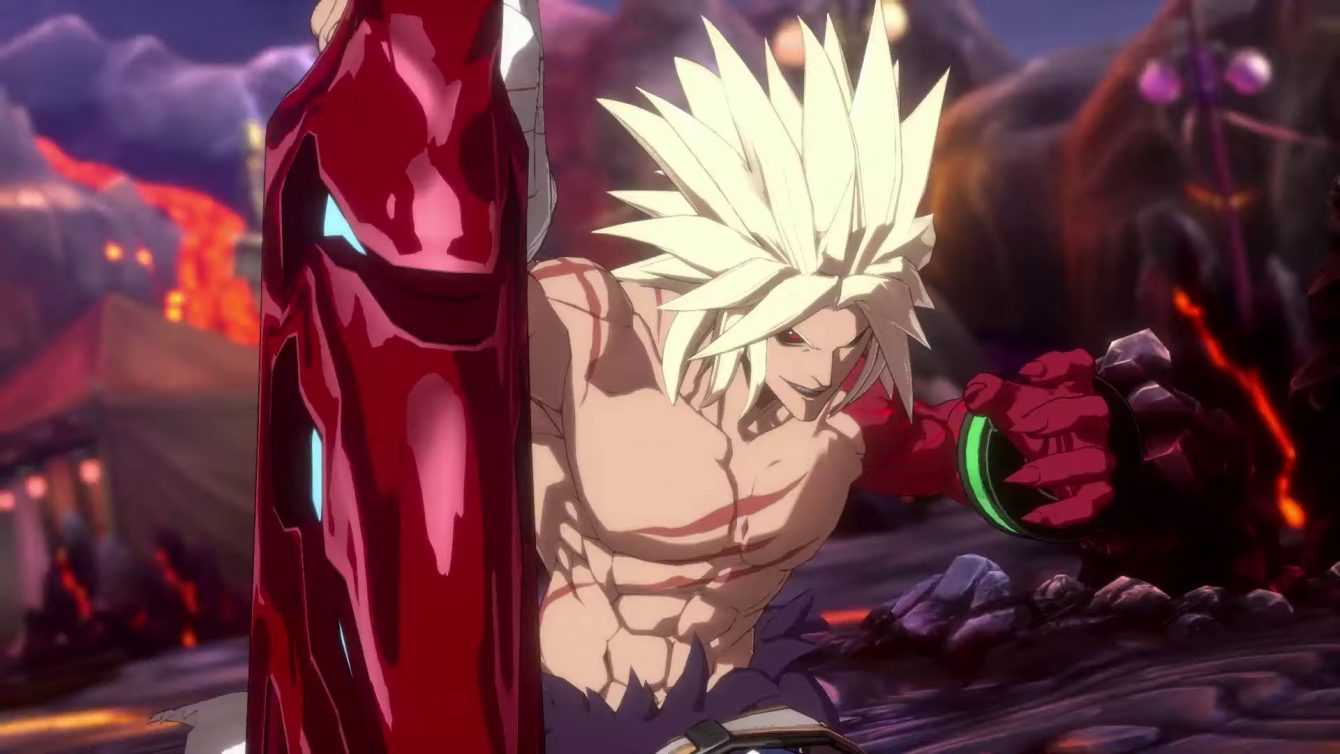 Also on 7 September we will also have space for Japanese animation. In fact, thanks to Yamato Video, the complete series of Berserk is coming soon for the first time in Blu-Ray format in a single limited edition box numbered 25 episodes in full version.
The edition will be enriched by an exclusive 40-page booklet, containing the synopsis of the episodes, the preparatory drawings, illustrations and curiosities about the legendary protagonists of the series. In the Home Video edition there will also be unpublished previews of the episodes, dubbed for the occasion by Patrizio Prata, the historical voice of the protagonist.
It is one of the most famous works of all time among fans of manga and Japanese animation, a work that perfectly blends fantasy and horror without sparing numerous twists.
Lightyear – The true story of Buzz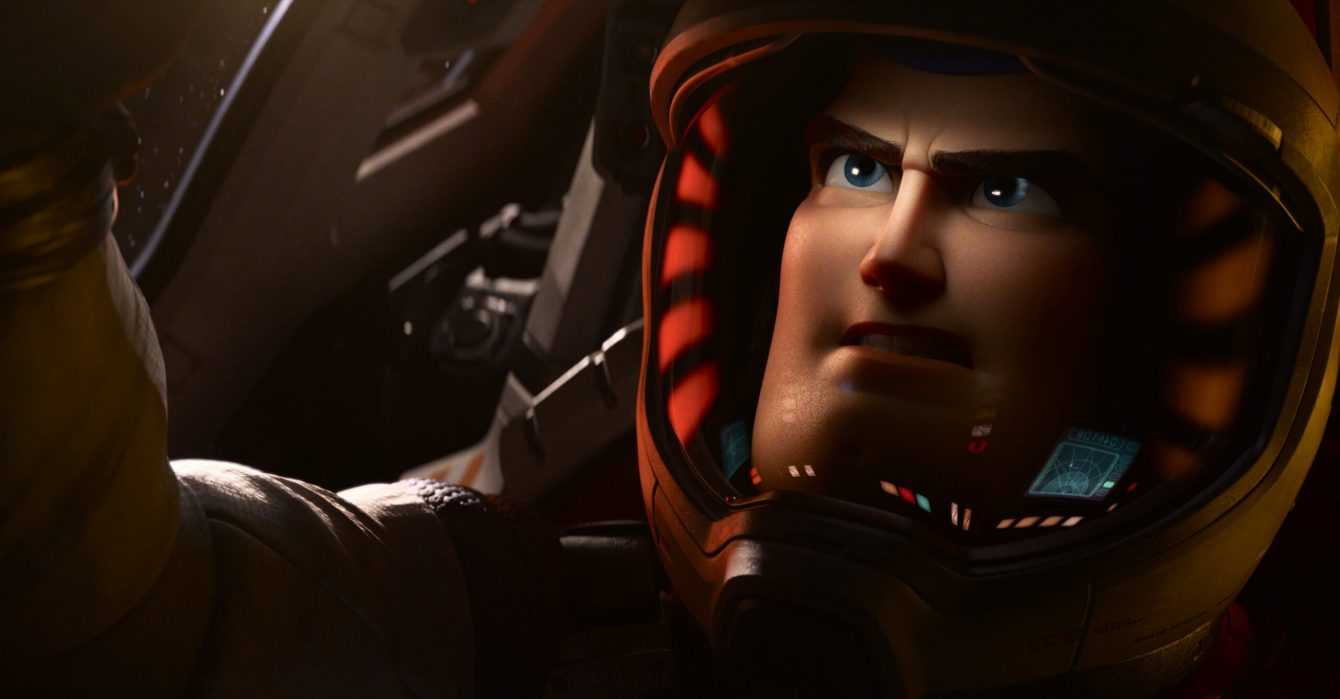 On September 13 it will be the turn of Lightyear – The True Story of Buzz by Angus MacLane, an original Disney and Pixar adventure published in DVD, Blu-ray and in a collectible Steelbook always in Blu-ray format.
A sci-fi adventure that takes us to the origins of Buzz Lightyear, the hero to whom the toy of the same name in the Toy Story saga was inspired. A story that brings us to the knowledge of the legendary Space Ranger who has conquered generations of admirers.
Nostalgia
On September 21, however, it is the turn of auteur cinema, with the arrival of Nostalgia by Mario Martone, available in DVD and Blu-ray formats, grazie ad Eagle Pictures.
We will find the actor Pierfrancesco Favino in a story of love and identityinspired by the novel by Ermanno Rea and presented in competition at the Cannes Film Festival and awarded with 4 Nastri d'Argento.
The story of a man who goes back to his origins and when he agrees that that life is now a reality that no longer exists and that he should go back to the life he came from, he is nailed there by a strong sense of nostalgia.
Naruto – Part 1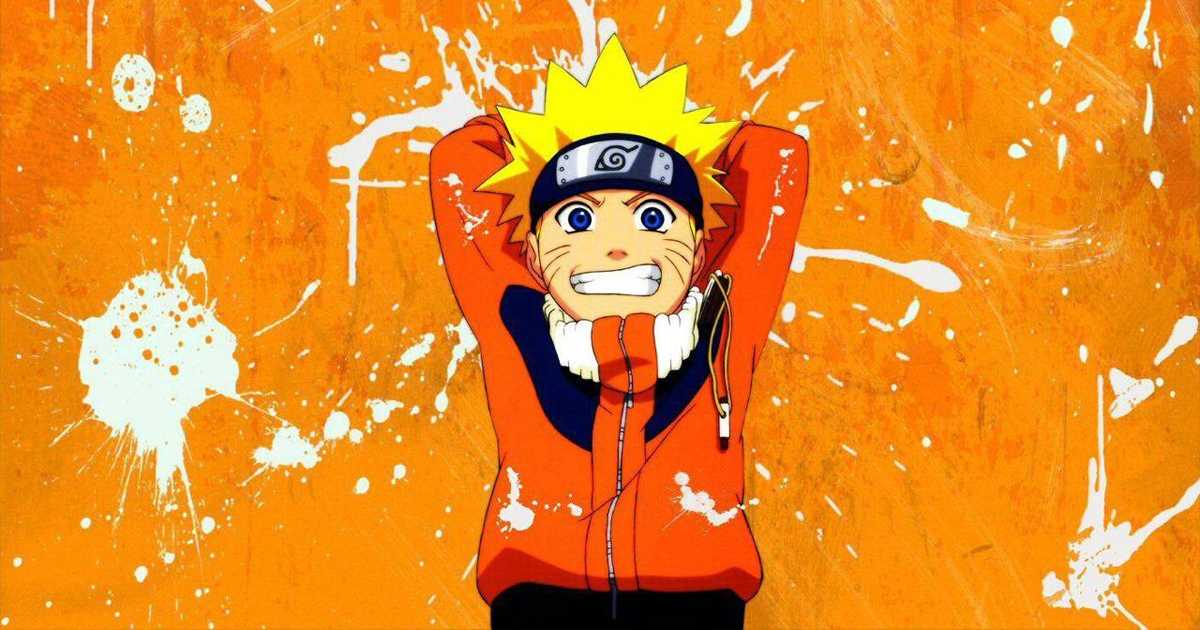 From September 28th for the first time in full in Home Video the entire Naruto box set – part 1 available in limited edition DVD and Blu-ray formats and numbered. This first box set contains the first season of the iconic ninja, with episodes 1 to 35, enriched by a 24-page booklet full of curiosities. The story follows the adventures of Naruto, a rebellious and marginalized young ninja due to a demon sealed in his body.
King – A Puppy to Save
Also on September 28 will be available King – A puppy to save by David Moreau, published on DVD and Blu-ray by Eagle Pictures. A new film of adventure and friendship with a lion protagonist of a story full of twists.
A young lion cub escapes the trafficking of exotic animals by reaching the home of two brothers who, with the help of their grandfather, will try to bring King back to his Africa.
To stay up to date on cinema and TV series, keep following us here!
Are you looking for new movies and new TV series to watch? Discover the new subscription to Disney +, the streaming home of Disney, Marvel, Pixar, Star Wars, National Geographic and now Star too. Subscribe now to only € 8.99 per month on this page.