GoPro announces three versions of the new HERO11 Black camera: HERO11 Black, il pacchetto HERO11 Black Creator Edition e HERO11 Black Mini. All with a larger sensor for higher resolution, depth of colore a 10 bit, e a stabilization and field of view never before seen on a HERO camera.
GoPro introduces three new HERO11 Blacks
The three new HERO11 Blacks are created to meet different needs, in order to give all creators and those who want to immortalize sports and adventures what they really need. But they have a new one in common 1 / 1.9 "sensor to capture 1 billion colors in videos a 10 bit with resolution up to 5.3K / 60 fps and shoot 27 megapixel photos (on HERO11 Black). You will see approximately 64 times more colors in 10-bit videos than 16.7 million colors in 8-bit videos.
In addition, the sensor allows you to record in 8:7 format, the largest vertical field for a GoPro. This way you can easily have 9:16 videos for Instagram e TikTok but also filming in 16: 9 for YouTube and for the big screen. Just use the app GoPro Quik to cut it out.
They are also not lacking HyperSmooth 5.0 stabilization, l'HyperView digital lensnew settings for night shooting, TimeWarp 3.0 a 5,3Kthe Beginner and Professional Mode and the Enduro battery standard.
Three different models, for different creators
HERO11 Black
The new HERO11 Black becomes even more practical and versatile. But without sacrificing performance, its robustness and iconic design. A must for enthusiasts who want to make immersive shots.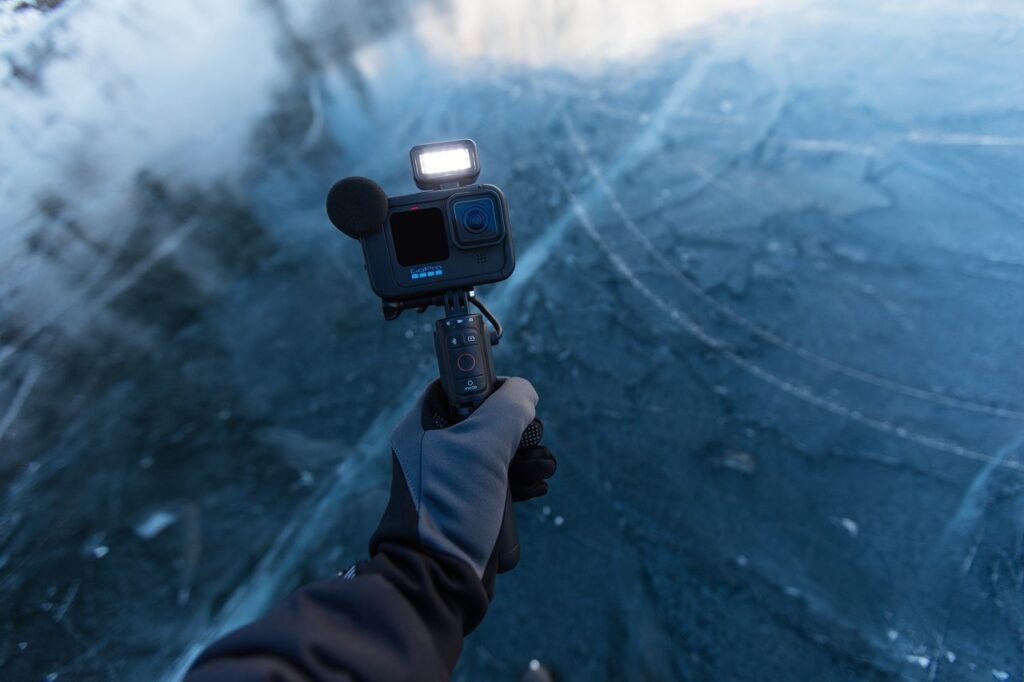 ERO11 Black Creator Edition
Il Packet HERO11 Black Creator EditionOn the other hand, it is the all-in-one solution for creating vlogs, film shoots and live streaming. Find all the tools and performance of the HERO11 Black, but with a handle with an integrated battery. You can shoot up to four hours of 4K recording. And then there are the buttons for controlling GoPro with one hand.
In addition there is an optional directional microphone, an external microphone input, an HDMI port for any external displays, a high-power LED light and two cold shoe mounts.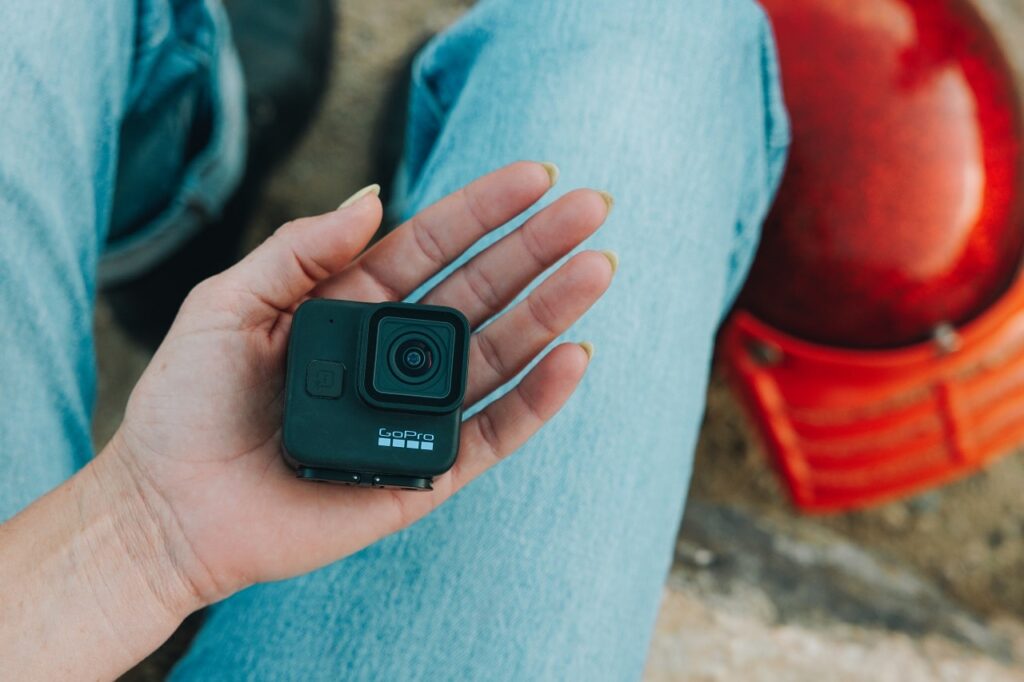 In the end, HERO11 Black Mini and the simplest, smallest and lightest model of HERO11 Black. But the features are all there. The minimal design however has only one record button. So if you want simplicity without sacrificing performance, it's the right choice.
Prices and availability
The new HERO11 Black costs 449,98 euro for GoPro subscribers, 549,99 euro for those who do not have a subscription. The HERO11 Black Creator Edition package comes 659,98 euro with and 779,99 euro without subscription and HERO11 Black Mini costs 349,98 euro for subscribers e 449,99 euro for those who are not.
For more information, find the GoPro website here.