Honda Motor has unveiled the new system Honda SENSING 360. It is a omnidirectional system for assisted driving and safety. Thanks to the new system, an evolution of the previous solution used by the Japanese company, blind spots around the vehicle are eliminated. The system helps to avoid collisions and also reduces the driver's driving fatigue. The new Honda SENSING 360 can count on an omnidirectional detection field and not only, therefore, front and rear.
The new Honda SENSING 360 omnidirectional system makes its debut
Honda SENSING 360 introduces the 360 degree detection system adding five millimeter wave radar units to the front and each corner of the car as well as a monocular camera. The detection range of the system can cover blind spots around the car. In this way, the driver's driving fatigue is reduced as well as the risk of collisions. The SENSING system was introduced in 2014 and continues to record changes aimed at improving its performance.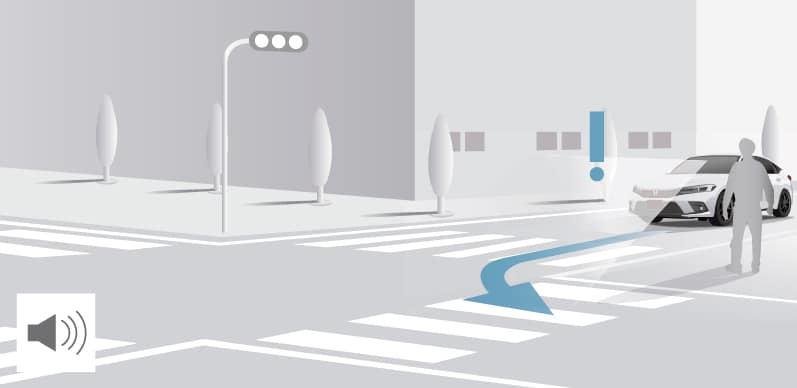 The goal is to eliminate the number of road accident victims
Honda is committed to to zero by 2050 the number of victims of road accidents involving motorcycles and cars of its production all over the world. This goal was announced in a press conference last April by the CEO. The company, therefore, will continue to strive to reduce the number of accidents and to achieve a society without traffic accidents.