The new tool designed to make life easier for all dyslexic people, IRIScan Desk 6 Pro Dyslexic, simple learning, enhanced skills, a useful tool for everyone
IRIS (Canon Group), one of the world leaders in portable scanning it's new software PDF e OCRannounced the launch of IRIScan Desk 6 Pro Dyslexichis new tool designed for simplify the life of all people dyslexics. This new device plays an important role in minimizing fatigue and making a variety of activities and exercises, such as reading and homework, enjoyable.
The latest IRIS application for Windows is equipped with a new tool, Readiris Dyslexic, the best for supporting, training and developing the skills of people with dyslexia (excluding dyscalculia). This tool is also ideal for people not necessarily suffering from dyslexia, but who do have it difficulty from reading or writing.
In fact, it offers a concrete contribution to support and help people to face the obstacles caused by dyslexia day after day. The device reads each word of the text aloud, whether it is complete sentences or single words. It also reads at the pace set by the user, more or less quickly, depending on your preferences, and recognizes up to 138 languages diverse.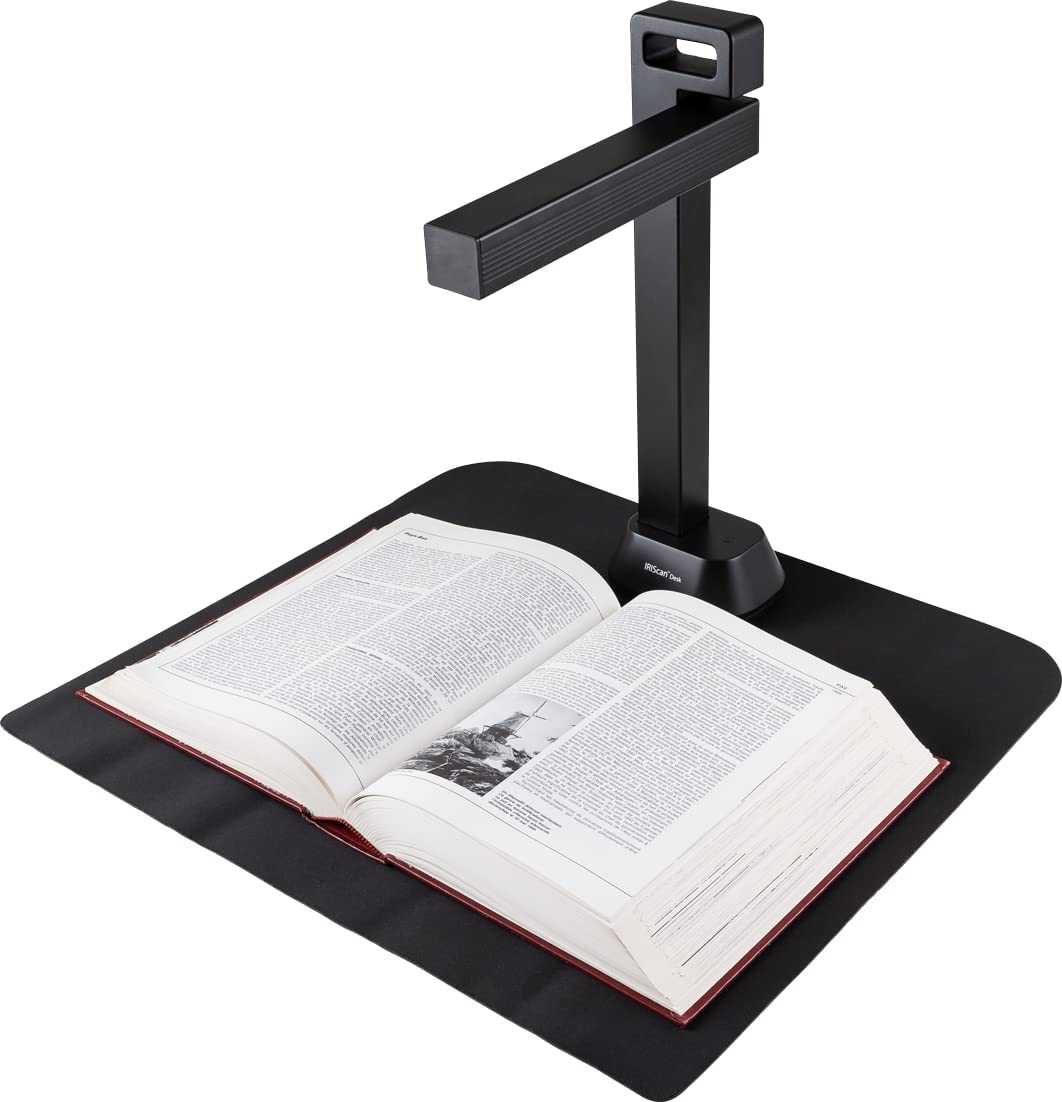 Scanner supplied
The extra touch is it scanner "IRIScan Desk 6 Pro" supplied, recently awarded as "excellent choice" by pcmag.com. The scanner allows you to record training sessions and exchange them with the teacher in real time, to monitor progress achieved.
This solution transforms any paper document and digital file into audio material to help improve language, reading and comprehension skills.
Listening to audio materials, such as audiobooks and podcasts, is a great alternative for dyslexic people. The software is equipped with aintuitive and simple interface to follow, which the user can use easily thanks to the side-by-side presentation of the original and extracted text. The content of the extracted text can be edited and exported as a file audio (MP3), image (JPEG), PDF o Docx.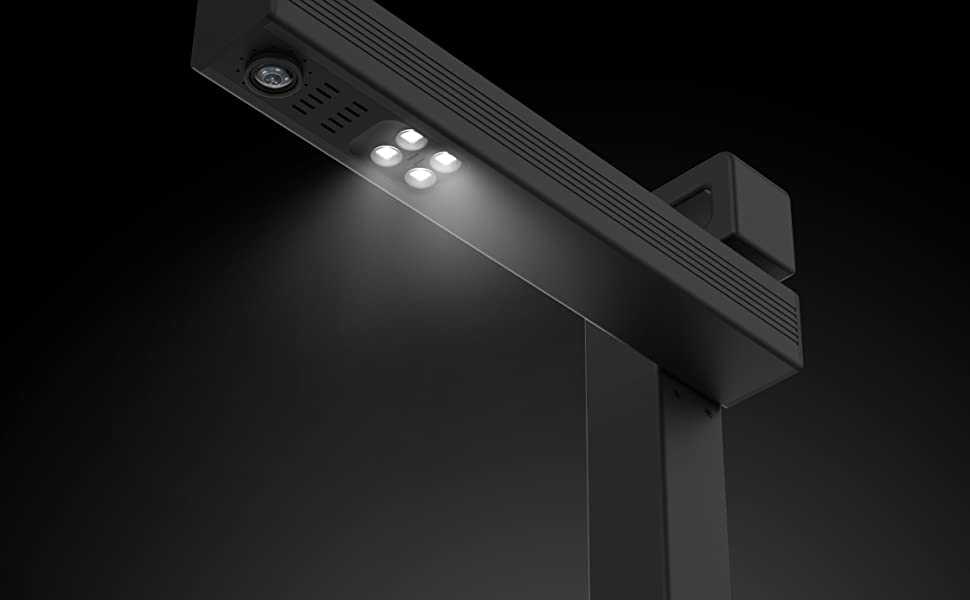 Targeted solution and price
These features make it IRIScan Desk 6 Pro Dyslexic the most useful and targeted solution for people with dyslexia. Furthermore, integration with IRIScan Desk allows you to record training sessions to be able to review them in the future and exchange them in real time with theteacher or speech therapist. The list price of the solution is 399 euros or 399 dollars.
What do you think of this product useful for helping people suffering from IRIS dyslexia? Let us know below in the comments. Don't forget to follow us on our Instagram page, on all our other social networks and to stay connected on TechGameWorld.com.