If the size of the PST file is so large that it causes corruption, what to do? Let's try to figure it out
If the performance of the MS Outlook application is slow or it takes too long to be able to respond, we can assume that something is happening to the PST files. In most cases, the oversizing of PST files is the cause of these problems. Apart from these, oversized PST files can also affect the performance of all MS Outlook operations such as opening a folder, copying a file and downloading email attachments. You need to pay close attention to the size of the PST file so that it does not exceed the maximum size limit.
Unfortunately, oversizing is also one of the most common reasons behind PST file corruption. When the PST files of your MS Outlook account are damaged, you will end up losing essential data and sensitive business information, unless you fix the problem as soon as possible. In this article we will look at the problems associated with large PST files and some methods that will help you to avoid the problems.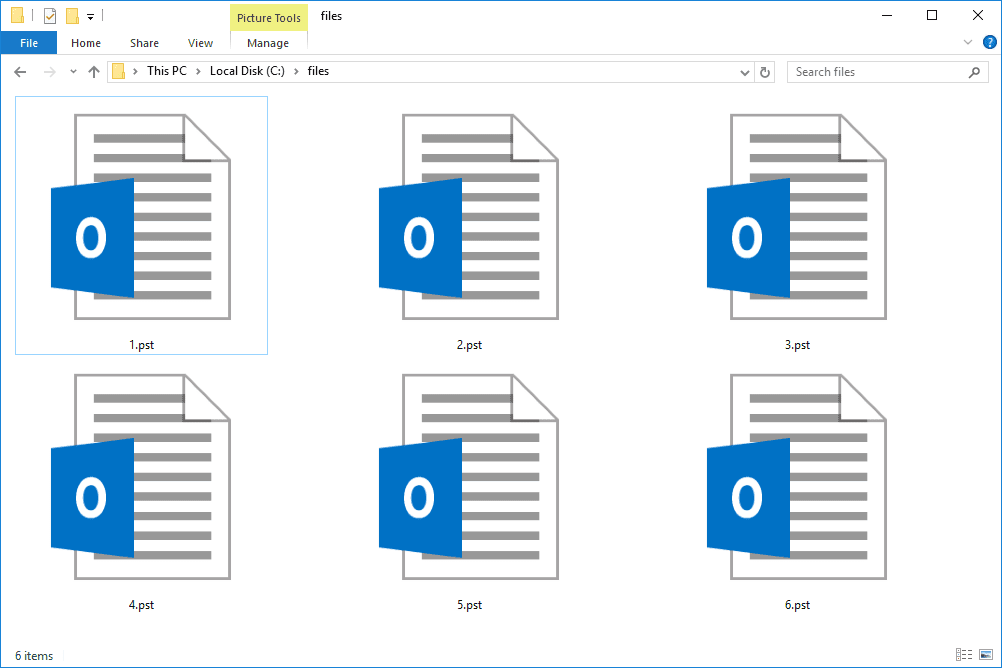 What to know about oversized PST files?
PST or Personal Storage Table files are one of the most important components of MS Outlook, which store various data and email boxes like calendar, contacts, tasks, emails, notes, journals and drafts in the disk rigid physical system. Both PST files and OST files have size limitations higher in newer versions of MS Outlook than older versions such as Outlook 2002, 2003 and 2007. For this reason, PST file corruption is more problematic in these versions of MS Outlook.
When Personal Storage Table files exceed their size limits, they become oversized and start to encounter several problems accessing e-mail messages and other elements of the suite. In these cases, several errors are encountered:
Error reported 0x00040820: This error is due to the large size of the Personal Storage Table files when you want to receive or send emails through your MS Outlook account. This error appears when trying to synchronize mailbox items with PST data files that have exceeded the size limit.
Background synchronization errors: This error occurs when you want to synchronize several mailbox items from one version of MS Outlook to another. If there is a mismatch between the size of the old and new Personal Storage Table files, this problem will occur.
The file has reached its maximum size: This problem occurs when the Personal Storage Table files that have become larger than the limit in that specific version of MS Outlook.
File access error: File access error occurs when PST data files are damaged or corrupted due to the oversizing problem.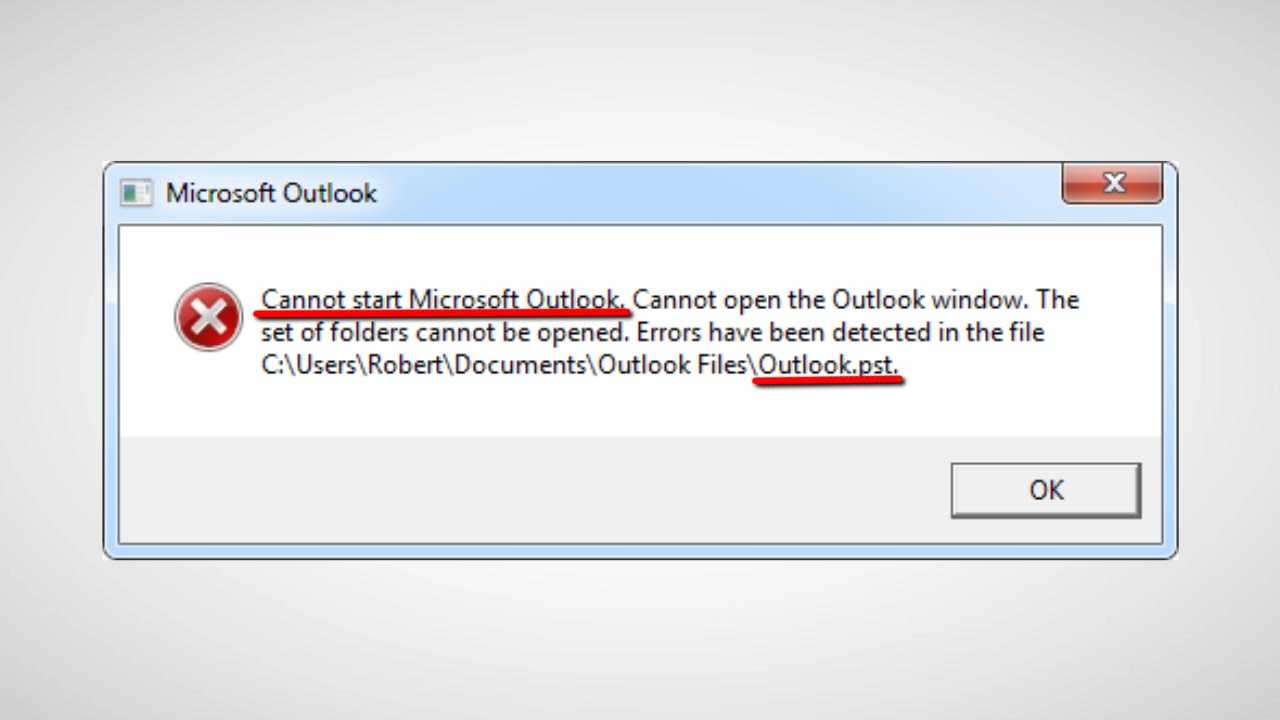 How can you prevent PST file size problems?
When storing a excessive amount of attachments and e-mails without paying attention to the size limit of Personal Storage Table files for the specific version of MS Outlook, you will end up making the PST files oversized. If you are using MS Outlook 2002, we will only have 2GB of PST file available. Large Personal Storage Table files may be damaged and will need to be used a PST recovery tool third party to repair damaged PST files. However, users who are using the latest versions of MS Outlook may not face this problem due to the relatively higher size limit of PST files. If you pay due attention, you can prevent Personal Storage Table files from becoming too large of course.
How can you fix the problems associated with oversized PST files?
When PST files become oversized, it causes various complications, one of them can be corruption of PST files. This is why it is essential handle PST file oversizing issues as soon as possible to ensure that your company's sensitive and critical information remains secure. Especially for businesses, it is crucial to protect their sensitive data. Here are some effective ways to fix problems associated with oversized PST files.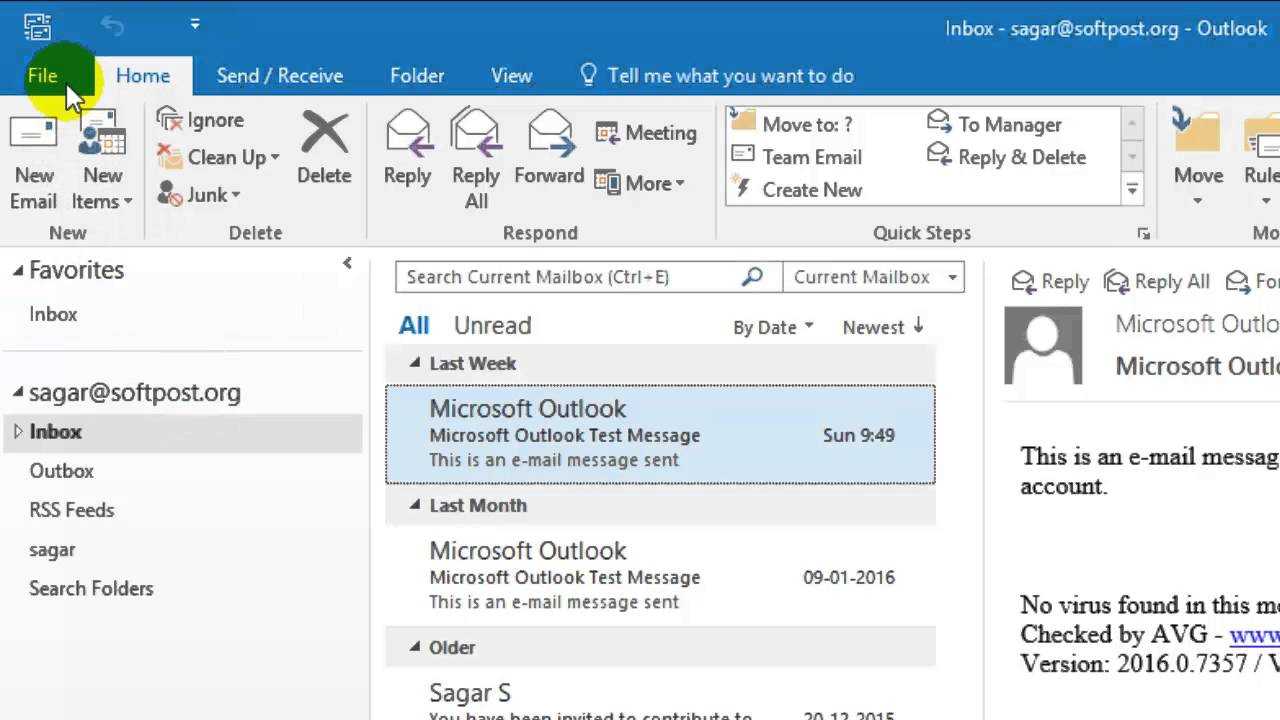 Fix the problem with the Inbox Repair tool
The instrument Inbox Repair Tool o ScanPST could help you in this situation. Be sure to locate this tool from the MS Office folder on your system hard drive. Here are the steps to follow:
Open the ScanPST tool and choose the Browse option to select the Personal Storage Table files you want to reduce in size.
Choose the Start option to allow the ScanPST application to check the PST files and look for any type of errors.
Next, choose the Back up scanned file before repair option so that you can select the destination location to store the backup file.
Choose the Repair option to start the repair process of the oversized Personal Storage Table files.
Conclusion
Be sure to always pay attention to the size of PST files if you don't want them to get damaged. Do you have any other questions? Please let us know in the comment box below. That's all from the software section, keep following us!