life is a dance: from 6 October to the cinema, with the prima ballerina of the Paris Opera: MARION BARBEAU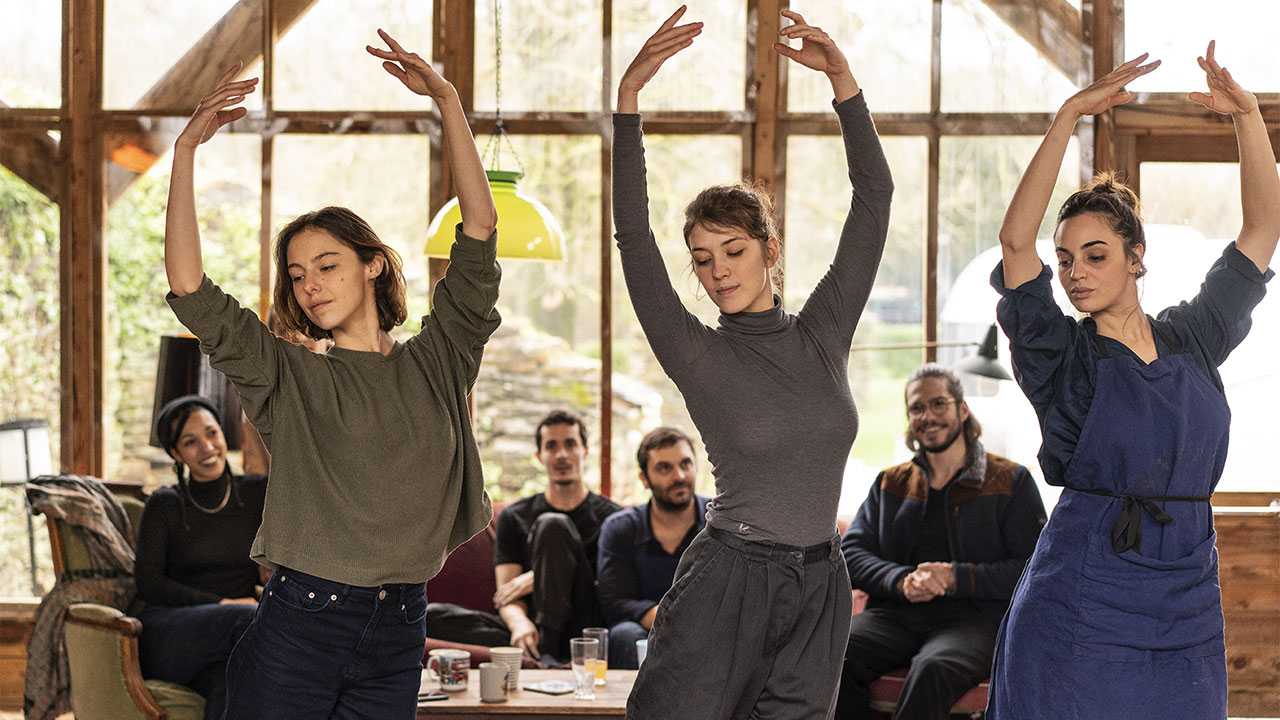 BIM Distribution, with great enthusiasm is pleased to announce, life is a dance by Cédric Klapisch, only from 6 October on the big cinema screens. Starring the prima ballerina of the Paris Opera: Marion Barbeau.
Background and curiosity: life is a dance
The director Cédric Klapisch is the same director of the film: the Spanish apartment, which now returns to the big screens with a joyful French comedy that teaches the value of being reborn and continuing to live always chasing one's dreams even during the most difficult challenges that life places us.
These are the words of the director himself:
I don't share that dark and painful side that we often associate with the world of dance. For many people, in fact, classical dance is associated with the idea of ​​suffering. There is obviously some truth in this: dancers' bodies suffer like those of great athletes. I do not deny the sacrifices it requires. But I preferred to focus more on the idea of ​​passion and sacrifice. You can't be a dancer without being focused on life, because dancing is above all one of the pleasures of life. The story of the film is based on an idea of ​​reconstruction and rebirth, with the desire that there is a need to go towards something positive and sunny, whatever the efforts to achieve it. I could predictably say that it is a film about life, a film about the profound pleasure of those who dance and that nourishes this desire to rise, to surpass oneself.
Story and plot: life is a dance
The film deals with the story of Elise, a promising ballet dancer who lives in the French capital with her boyfriend. Her life is her perfect of hers, she gets upset one day when she discovers that her boyfriend is cheating on her, and as if that weren't enough she suffers a serious injury on stage. From now on, therefore, a path of physical and emotional healing begins for the protagonist that lead her to Great Britain, where the warmth of her friends and a new love put her in front of a well-deserved chance of rebirth.
Marion Barbeau herself spends a few words on Elise's character, saying:
Elise has the typical characteristics of a dancer, she is a fighter, a very strong person who has built an armor around herself after her mother's death. But her injury will also teach her to tame her weaknesses and to live with her frailties. This is what I loved most about the script: the fact that she Elise never feels sorry for herself, despite what happens to her.
Below we attach the official trailer of: life is a dance.
And you? Are you passionate about classical dance? Are you quivering to go and watch the movie? Let us know in the comments.
Are you looking for new movies and new TV series to watch? Discover the new subscription to Disney +, the streaming home of Disney, Marvel, Pixar, Star Wars, National Geographic and now Star too. Subscribe now to only 8.99 euros per month on this page.