Nikon renews its product range with the new NIKKOR Z 28-75mm f / 2.8. This is an unpublished wide-angle / mid-telephoto zoom full frame for Nikkon Z mirrorless cameras. Among the main features of the new lens we find a particular versatility of the zoom, from wide angle to medium telephoto, and an excellent constant brightness. Also noteworthy is the possibility of using selective focus.
Nikon's new NIKKOR Z 28-75mm f / 2.8 debuts
The new NIKKOR Z 28-75mm f/2.8 Nikon aims to meet the needs of different types of photography. The lens is suitable for street photography, landscapes and portraits. It is therefore an ideal solution for obtaining excellent performance in various conditions of use. The lens also offers excellent performance when it comes to video shooting and, thanks to the zoom range, is able to cover various shooting situations without problems.
Of particular note is the excellent performance in close-ups with a minimum focusing distance of 0.19m at 28mm and 0.39m at 75mm. With the maximum aperture of f / 2.8, you can achieve consistent exposure for sharp shots even in low-light conditions. With the NIKKOR Z 28-75mm f / 2.8 you can shoot with faster shutter speeds in low light.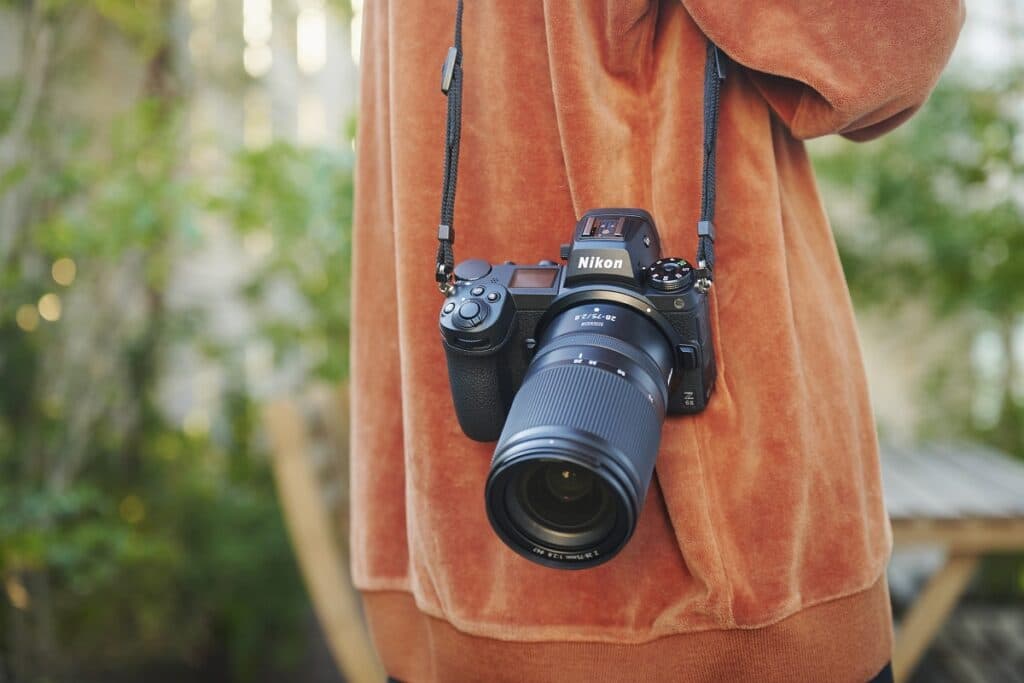 The company comment
NIKON comments on the debut of the new product: "Lenses with a maximum aperture of f / 2.8 have traditionally been developed for professionals but, thanks to the optical advantages of the Z-Mount, we are able to offer the NIKKOR Z 28-75mm f / 2.8 lens at a popular price. We are thrilled to know that with this new product, even more photographers will take their skills to the next level, taking advantage of the artistic potential that a constant brightness lens like this can offer ".