Oppo Future Imaging Technology 2021. A rather long name for an event that showed the world the technologies by which the Asian company intends improve mobile photography. In fact, Oppo presented a new RGBW sensor, 85,200 mm continuous optical zoom, Oppo Five-axis OIS technology and the new generation under-screen camera, with a series of proprietary algorithms that exploit artificial intelligence.
A new RGBW sensor for unprecedented performance
Let's start with the new RGBW sensor which introduces additional white sub-pixels, DTI technology and the 4-in-1 pixel algorithm developed by Oppo. All very complicated? Know that this translates into obvious benefits for users: the sensor can capture 60% of light more than its predecessors and achieve a 35% noise reduction. Basically you will have clearer and brighter images, even in low light conditions.
The 4-in-1 algorithm then improves color rendering ensuring more accuracy, while DTI pixel isolation technology and DeepSi processing increases the overall quality of the photograph.
But when will we see the sensor at work? Oppo will use it in devices arriving in the fourth quarter of 2021.
The other news of Oppo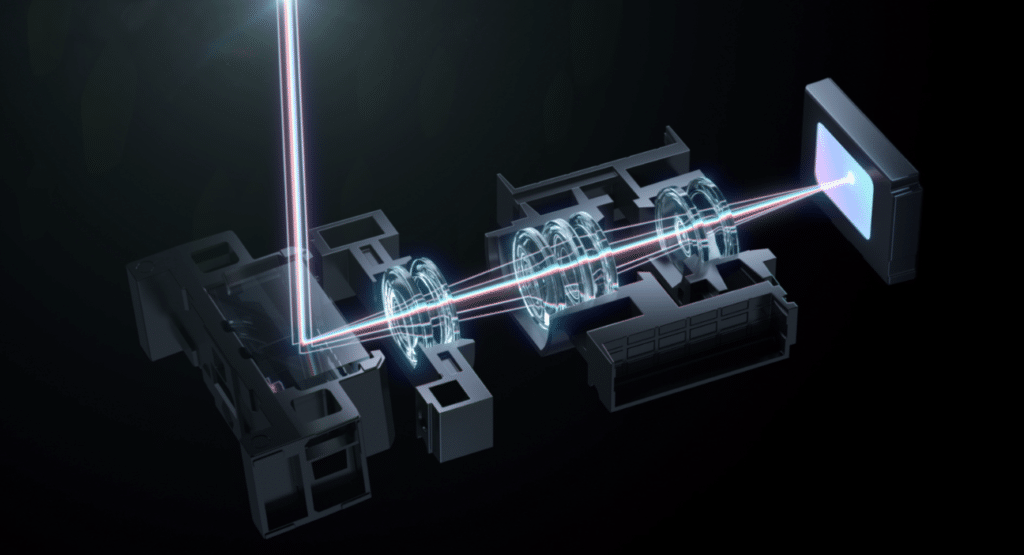 Among the novelties we also find it continuous optical zoom 85-200mm which adopts G + P lens technology (glass and plastic), introducing two ultra-thin and high-precision aspherical glass lenses to significantly increase the optical effects.
The tunnel magnetoresistance sensor (TMR) instead allows the lenses inside the camera module to move with greater stability and precision while the driving motor increases the dynamic inclination with which the lens system can be moved, easily supporting the continuous optical zoom at higher magnifications.
These innovations will make it possible to capture sharp images at any magnification level; Furthermore, users will avoid problems such as white balance inaccuracy or color distortion.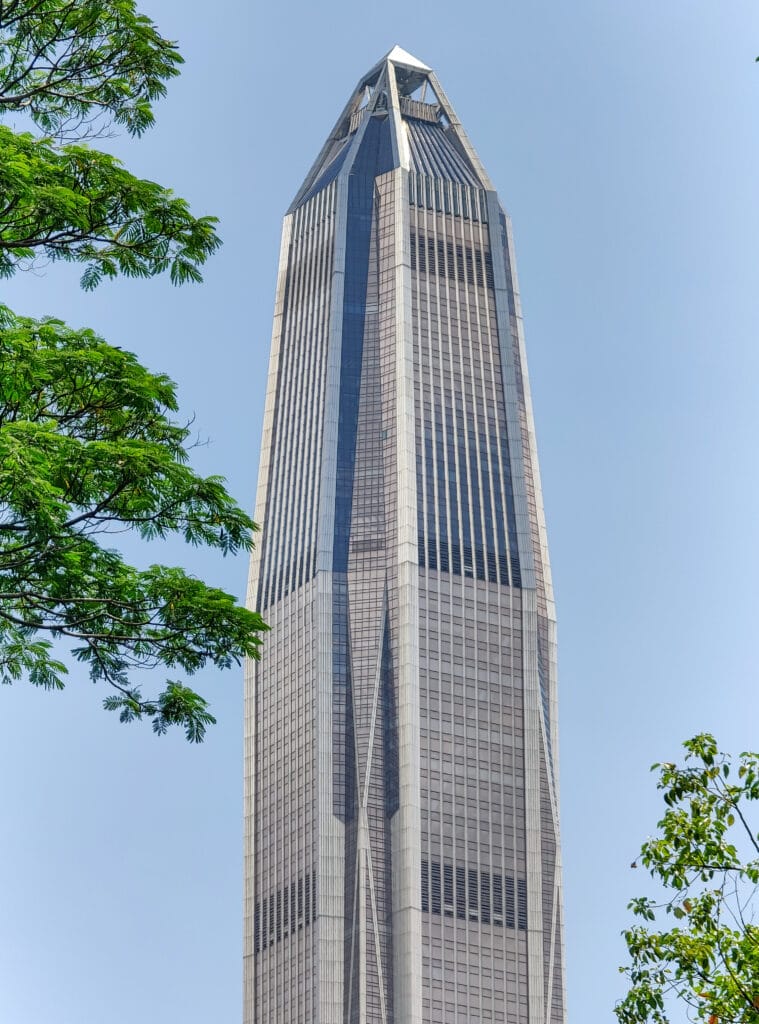 Photo taken with like thiscontinuous optical om 85-200mm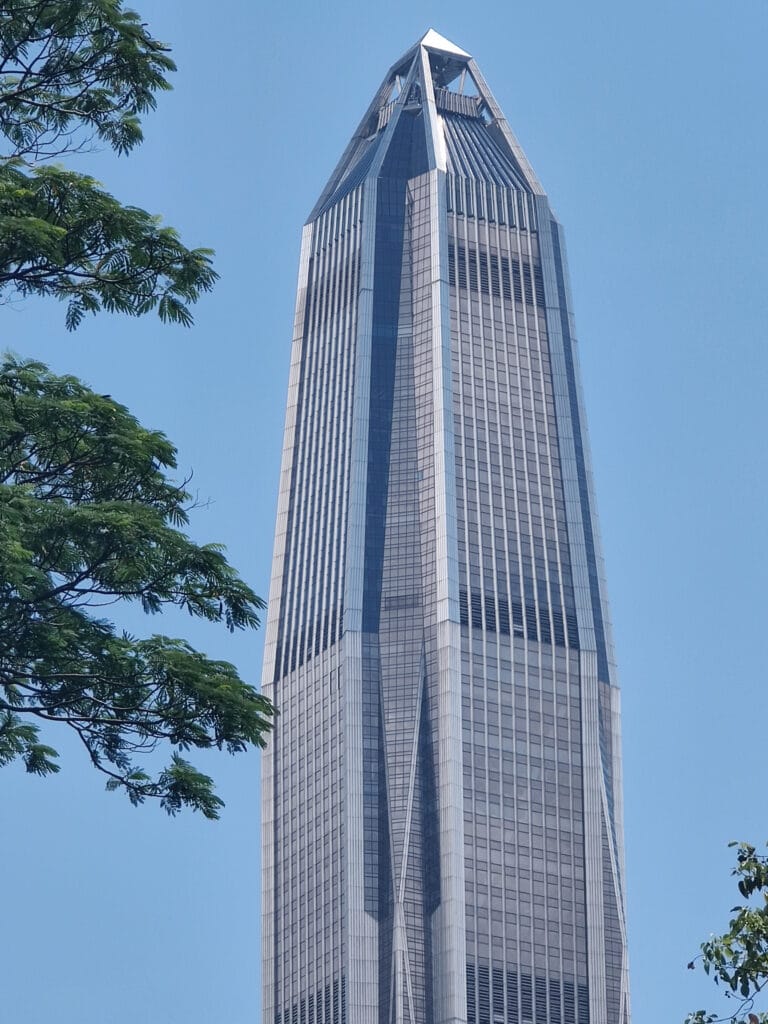 Traditional zoom photo
Oppo also presented a five-axis optical stabilization system, which allows the processor to receive movement data from the gyroscope, analyzing them and breaking them down through the different algorithms. What changes? When the movement is relatively small, images are stabilized mainly through OIS lens-shift, which covers horizontal (X) and vertical (Y) shift. When the amplitude of motion is relatively large, sensor-shift OIS will also be used which includes horizontal displacement (X), vertical displacement (Y) and rotation. This, together with the compensation of the algorithm, allows to obtain the stabilization in five axes of the space.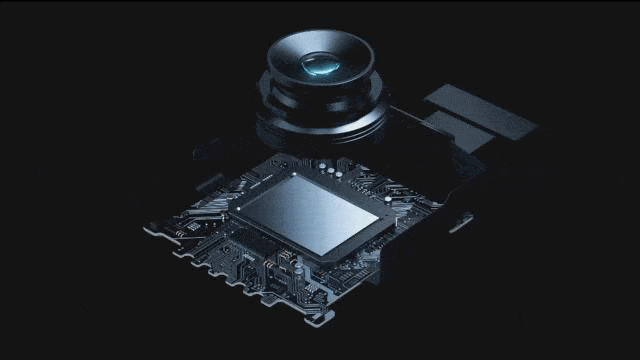 This allows a maximum stabilization angle of ± 3 °, three times more than the traditional OIS technology found on mobile devices.
All this will benefit the shots at night or on the move, which therefore should be more stable and clear.
The Oppo Five-axis OIS will appear in products arriving in early 2022.
Software matters too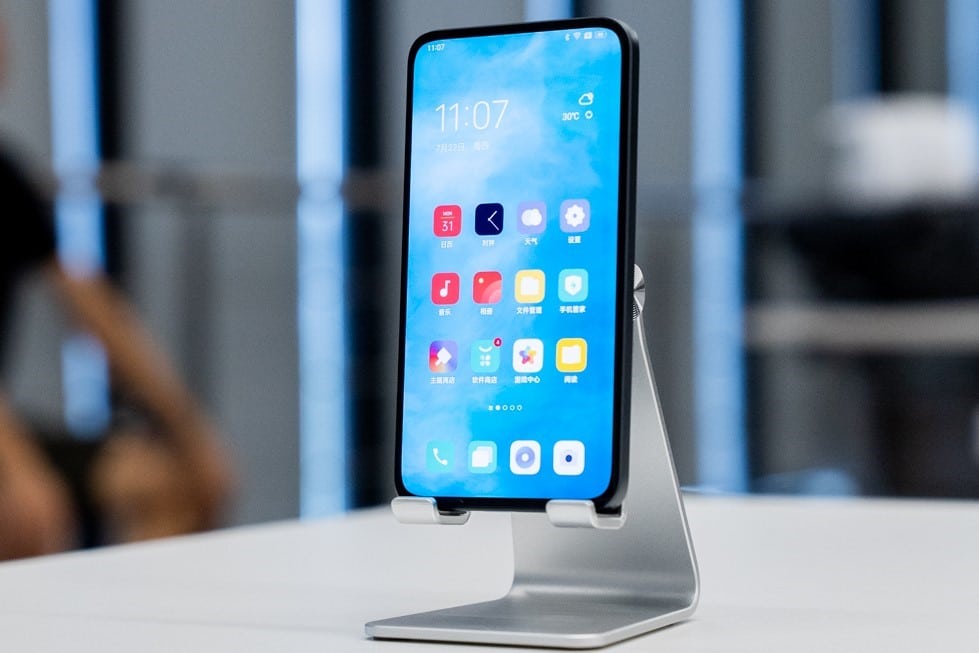 A short time ago Oppo had presented its new camera under the screen, designed to offer the perfect balance between display and image quality.
To accompany it a series of algorithms developed by the American Research Institute of Oppo, which has worked in particular on AI diffraction reduction model to capture clearer and more natural looking photos.
But this is only the beginning. Oppo is investing heavily in research and development with as many as 6 research institutes, 5 R&D centers and dozens of imaging laboratories around the world, including the new imaging laboratory in Hyderabad, India, and the imaging laboratory of Yokohama, Japan, responsible for creating a series of technologies developed by OPPO and featured in the upcoming Reno Series.
So expect continuous news from this Chinese giant.