In chapter 1005 of One Piece, Sanji asks for help and completely relies on Nico Robin, who rescues him. An important step for the growth of the character. Mashle: Magic and Muscles celebrates one year of serialization
After the usual week off, One Piece returns between the pages of Weekly Shonen Jump, and on MangaPlus. And, once again, what a return: the chapter focuses on Sanji, and on the mighty adversary of which he is a victim, Black Maria.
All of us fans have learned about the Mugiwara crew's cook, and in particular his utter refusal to harm a woman. With Black Maria capturing him and punching him to death, Sanji's cavalry is tested once again. The choice is between "selling" your partner, Nico Robin, and die. And we all assumed that Sanji would never give up.
Instead, Sanji does something totally new, and exciting: he calls Nico Robin, to rescue him. And he doesn't do it out of cowardice, on the contrary. His is a gesture of courage, of entrusting himself to a partner who knows how to be strong.
His trust is well placed. Robin arrives quickly, and quickly proves capable of taking on Black Maria. He sincerely thanks Sanji for this act of true chivalry and heroism.
That of Room in this chapter it is an important lesson for all of us, both in Japan, plagued by recent polemics against women, and here.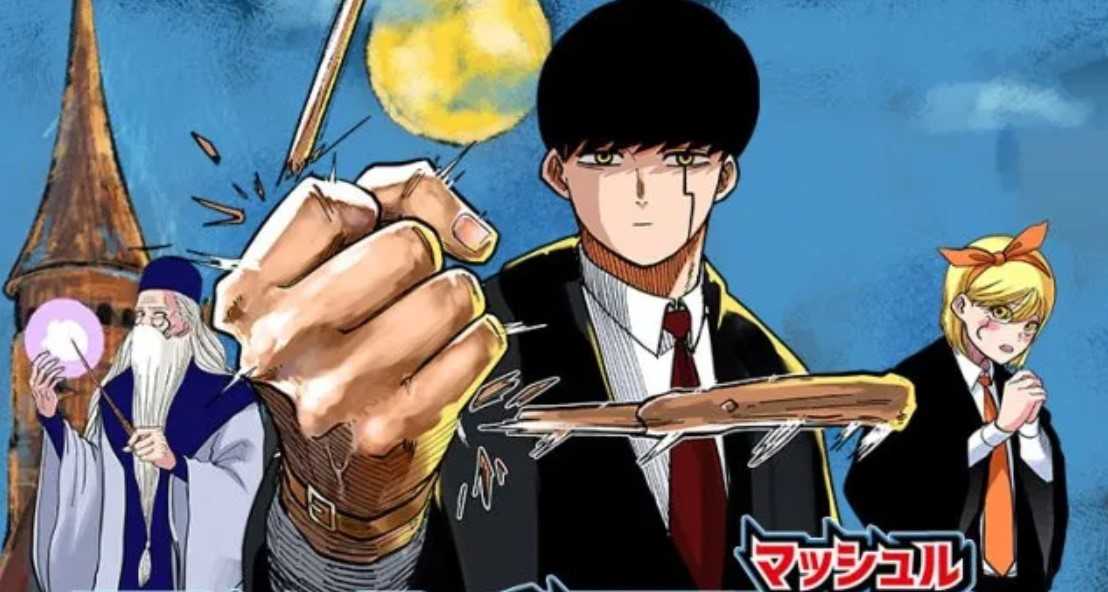 Not only One Piece: other Highlights of Shonen Jump
After Undead Unluck's anniversary, it's the turn of Mashle: Magic and Muscles to celebrate. The manga of Hajime Komoto it started in a very humble way, but it had a very high qualitative growth, in the course of just one year.
From the depth of the characters, to the drawings, every aspect of this work is visibly improved. Mashle still doesn't dent the big game positions, but he has undoubtedly earned his spot on Jump.
The anniversary chapter, the 52, is in fact modest but incisive, proposing a timeless classic of the shonen: Find Ames, a less talented wizard and Mash's first friend, faces Carpaccio, a fearsome and cruel opponent. Despite this, he does not give up his crystal, which would result in defeat for his team, and relies on Mash, who at the last second comes to save him.