Samsung is working on its first sensor for ISOCELL camera with model of color RGBW, who will call ISOCELL GWB. The sensor will have a resolution of 64MP and promises to have a quality "similar to that of the human eye".
Samsung works on ISOCELL GWB, the sensor "similar to a human eye"
The company hasn't officially confirmed this yet, but at a webinar hosted by Tecno Mobile confirmed to be working on this technology. Which allows you to produce images with the sensitivity "as close as possible to that of the human eye".
This is possible thanks to the filter RGBW, where a new pixel white produces better low-light images while at the same time increasing color accuracy. Samsung has developed this technology by working together with Tecno Mobile, a Chinese smartphone company. This means that in all likelihood the sensor will debut on a smartphone from the company next year.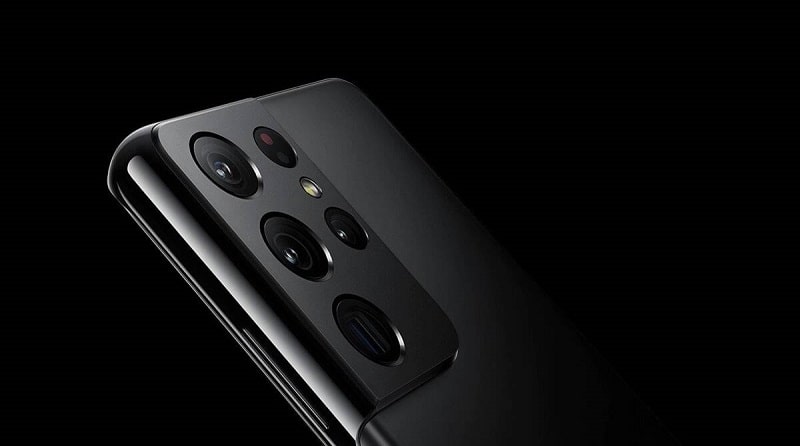 It also appears that in addition to being hard at work on this 64MP sensor, Samsung is working on another one with the same technology but with resolution from 50MP.
The sensor promises to show unique capabilities in the world of smartphone photography. But its spec sheet doesn't seem to match that expected for next year's new Samsung Galaxy S22s, which should come with a 108MP main sensor. Therefore we will not see ISOCELL GWB at Samsung Unpacked of February.
More likely, we should wait a few more months to see it debut in China. With Samsung that could wait for next year to get there ISOCELL GWB (or a new version of it) on their smartphones. We will update you when there are more precise details.