It's called Yongnuo YN455, an evolution of the YN450 model with which Yongnuo started studying this particular combination of hardware. The idea is to match a large sensor to a smartphone-derived hardware.
This evolution shows an intriguing choice of elements, starting with the sensor itself. It is in fact a 20 megapixel sensor in micro 4/3 format. It is an important choice as it is the meeting point between sensors of a certain size and compactness. The conversion factor with the Full Frame format is 2x. Performance for video is within current expectations: 4K a 30 FPS.
The power of a smartphone combined with a micro 4/3 sensor
The micro 4/3 format has a bayonet that allows the choice of optics for all budgets. Bundled with this camera you can choose between the 25mm F1.7 or 42.5mm F1.7 lenses produced by the same Yongnuo, manufacturer of entry level lenses. The choice rises up to Leica DG optics, such as the recent 25-50 F1.7 ASPH, we talked about it here.
The project also includes a 6.4 ″ articulated display which is able to rotate 180 ° upwards making the set suitable for selfies and any kind of shooting where it is necessary to be in front of the lens.
The hardware platform of this hybrid is based on a Qualcomm chipset, with an SoC Snapdragon 660. Obviously, the slot for a nano-SIM and 4G connectivity are available.
Yongnuo YN455 is a hybrid between smartphone and mirrorless
The standard storage is 64GB expandable with storage media up to 256GB in microSD format. The battery is 4400mAh, much larger than a battery in a possible micro 4/3 competitor. The battery is recharged via one of the two USB-C ports.
The hardware platform is exploited to the full by being able to count, in addition to the two USB-C ports just mentioned, too two 3.5mm mini jack ports: one for headphone output and one for microphone input.
On the software side we know what it is Android 10 and that the management app will manage all the potential of the sensor. In theory, other apps such as Open Camera can be used as long as the operating system grants full access to all the hardware, which is not always a given.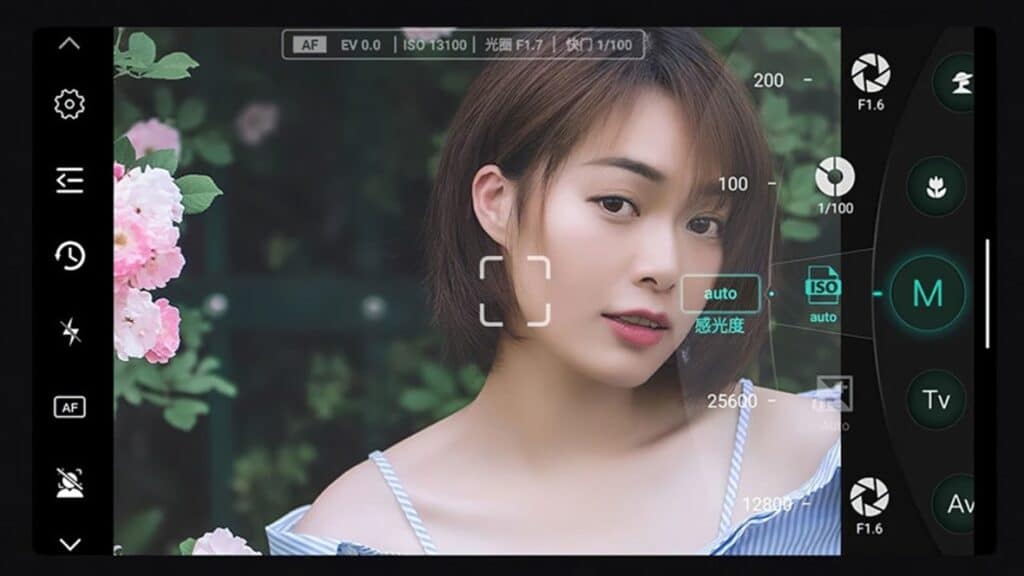 Yongnuo YN455 is available currently only in China and it is not yet known if and when it will be marketed in the West. The selling price is, making the necessary conversions, of about € 510 for the body alone, while with the 25mm the price rises to € 590 and € 615 for the 42.5mm lens.